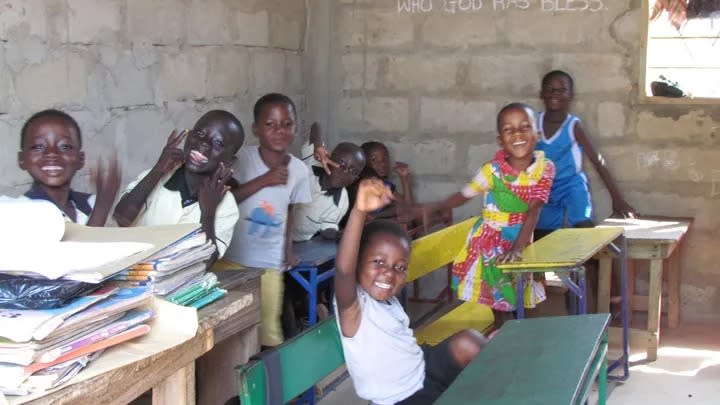 Together, let's provide short and long-term support to the children of Senya Beraku, Ghana at the Miracle Works Education Complex.
Your donation, large or small will be greatly appreciated. Funds are distributed from GoFundMe once per month. The funds are tracked through invoices, receipts, photo, and video progress reports as the money is allocated to improve school conditions.
A Note from the Organizer: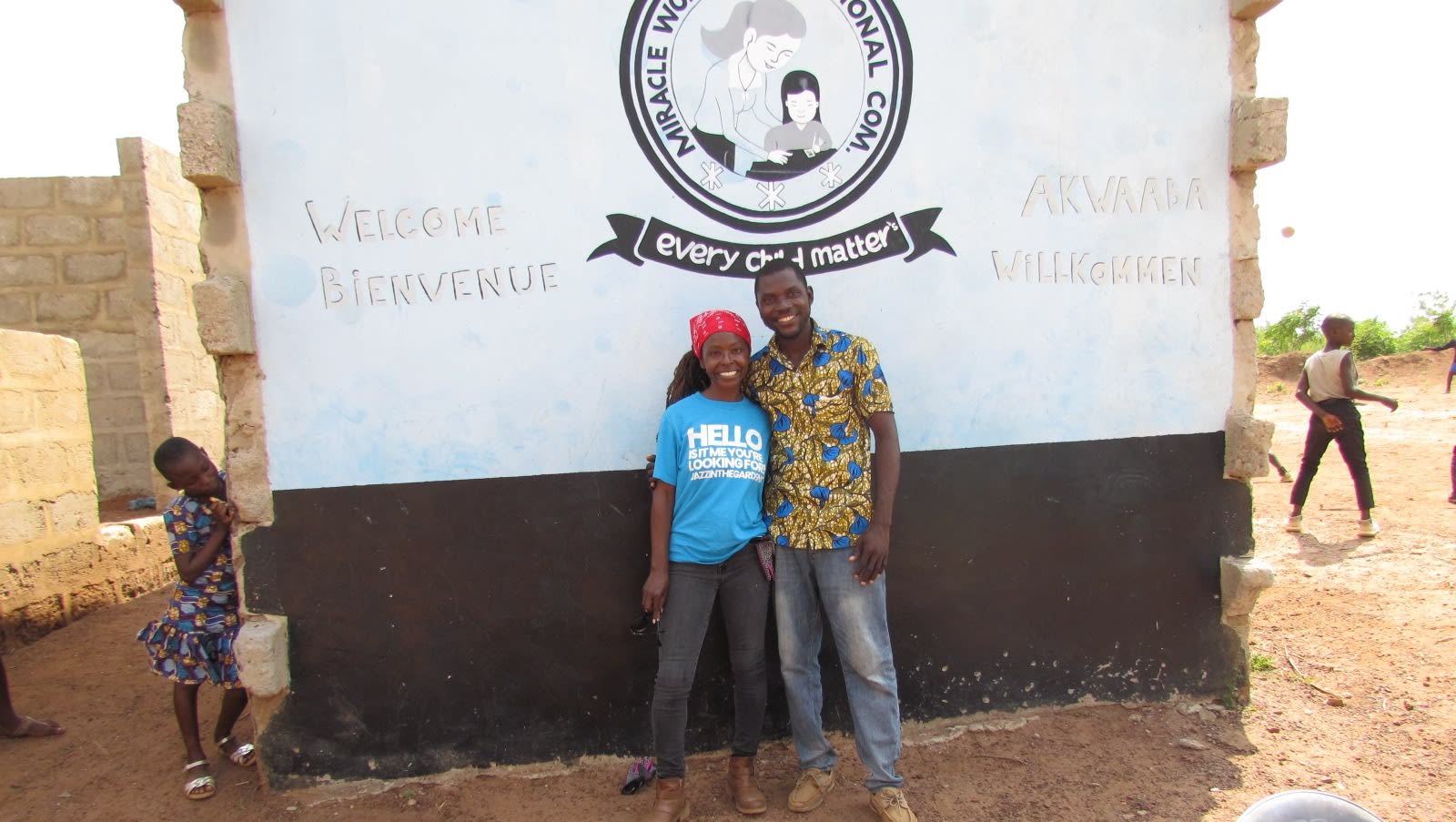 Organizer Jemea Kingsby and Seth Barnes, Director of Miracle Works Education Complex
Hi! I'm Jemea Kingsby, a commercial realtor in Miami Florida US, and on Christmas Eve 2022, I woke up deciding I needed to do something big, with purpose, focused on my passion for travel, real estate, and housing. It led me to sign up for a two-week volunteer effort this March 2023 in Ghana—aiding in the construction and renovation of a small, overlooked, and unfunded school in Senya Beraku.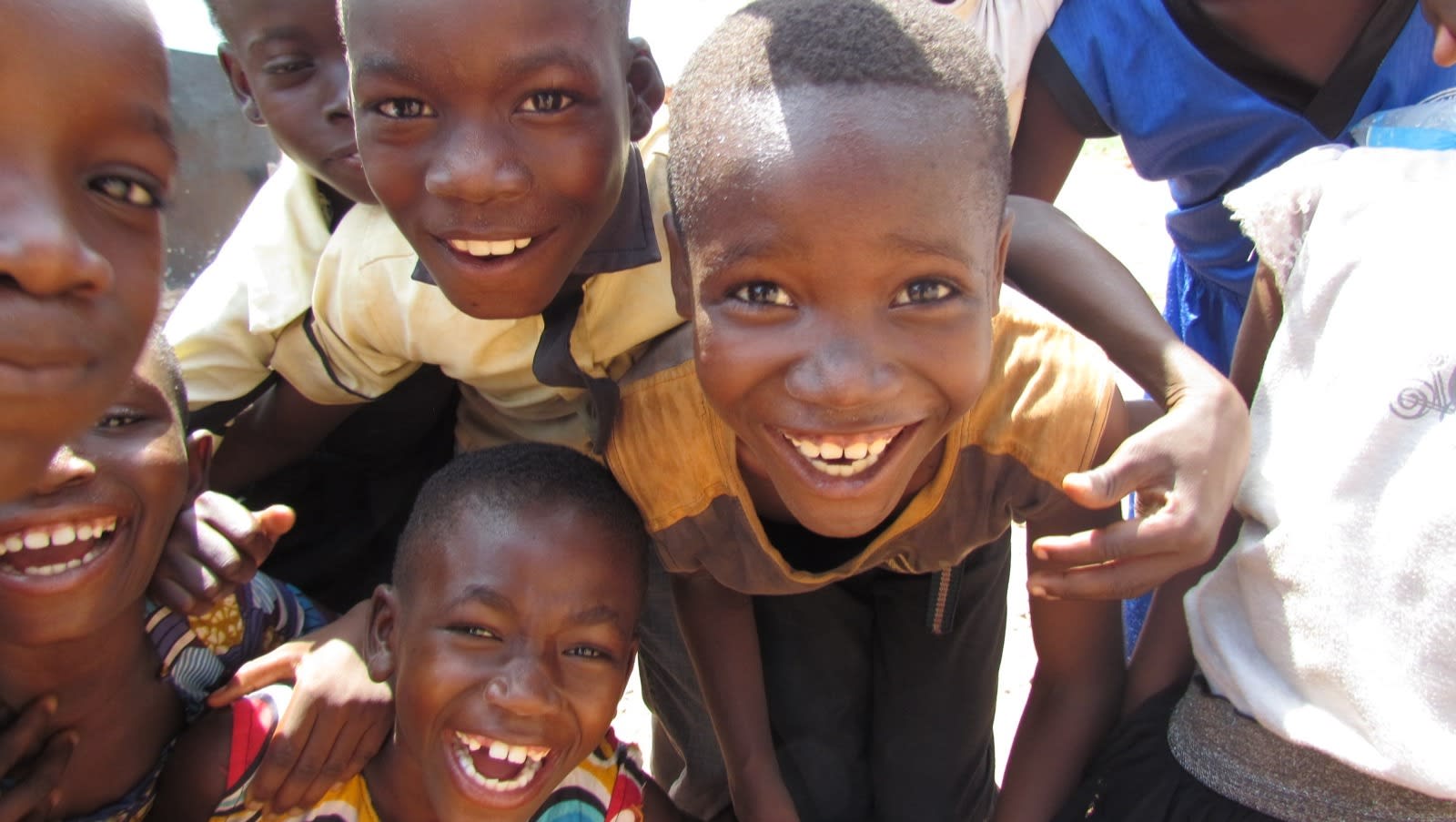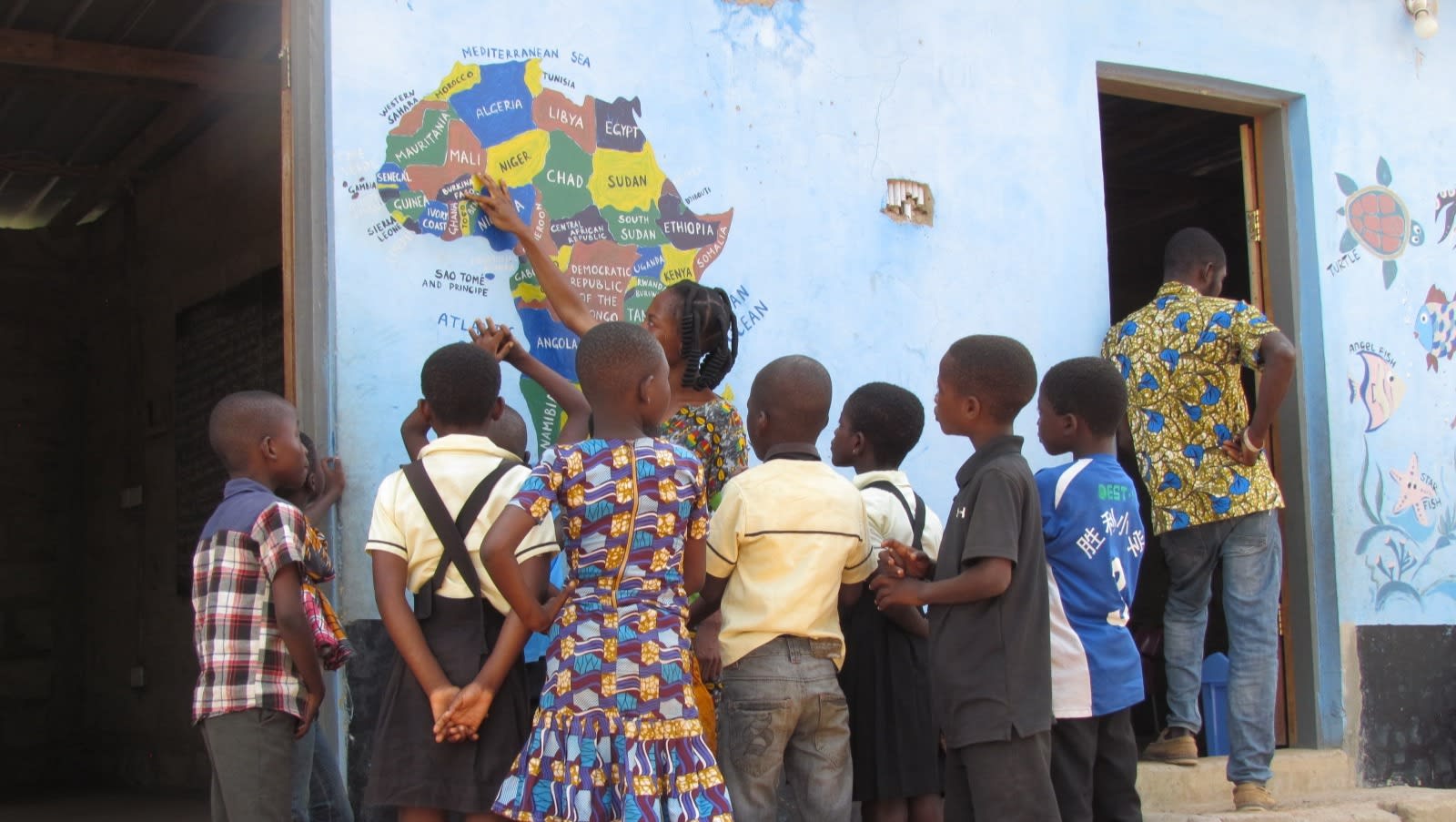 You see, in Ghana, the government does not collect taxes to allocate toward educating their youth. There is no such thing as a public school or free education. I learned just before my arrival three teachers had to find other employment because their monthly salaries of $40.00 USD could not be paid.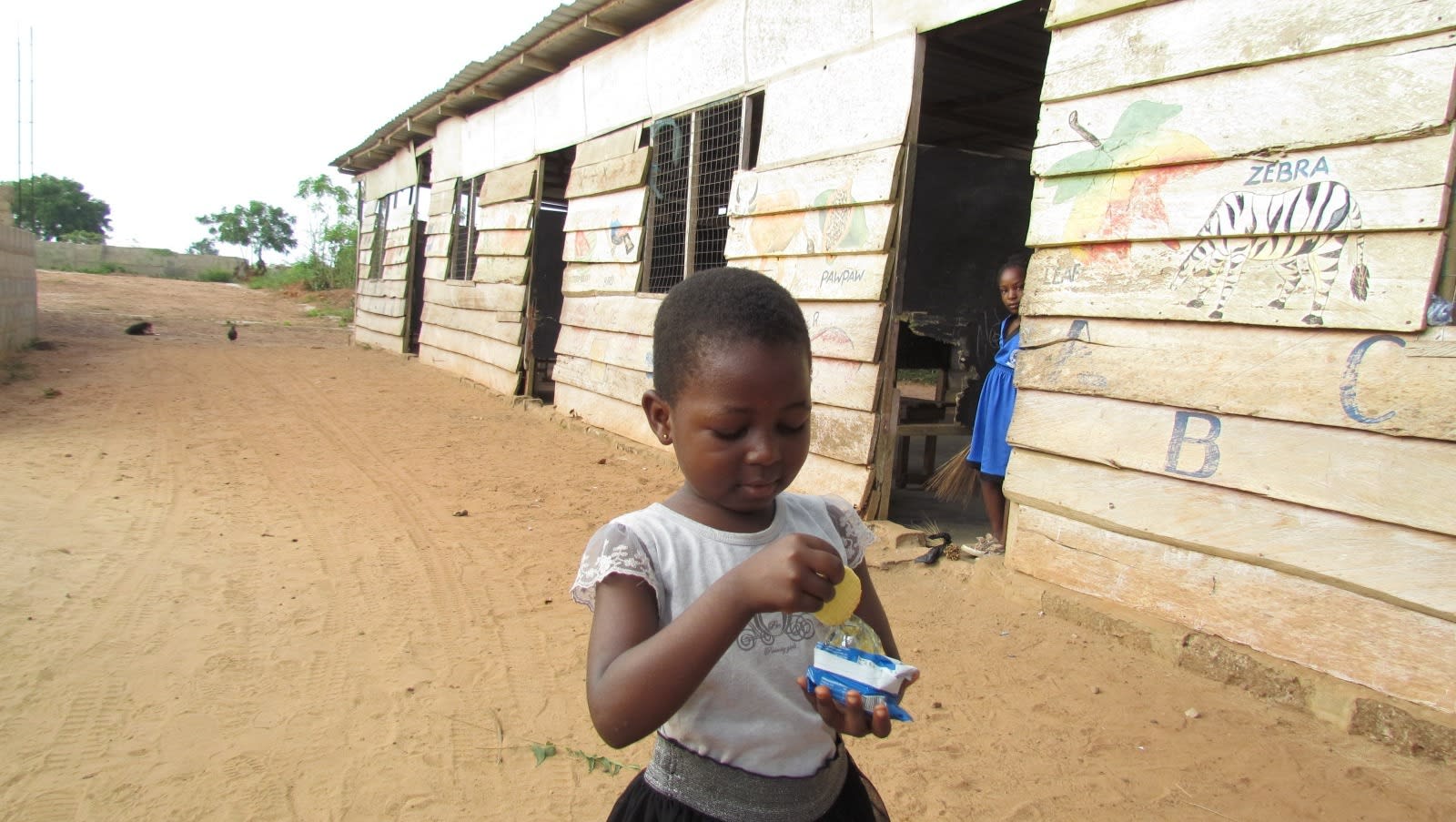 There is great need for funding, building materials, labor, and long-term support at Miracle Works Education Complex. It is one of the only education options in the surrounding area where neighboring villages can provide their children with education free of charge. Several of the students are ophans or live in such destitute living conditions they define third-world poverty conditions. The outcome--child labor, a rampant crisis in Ghana. So now I'm calling on you, my network, to act!
DONATE. SHARE. SHARE AGAIN.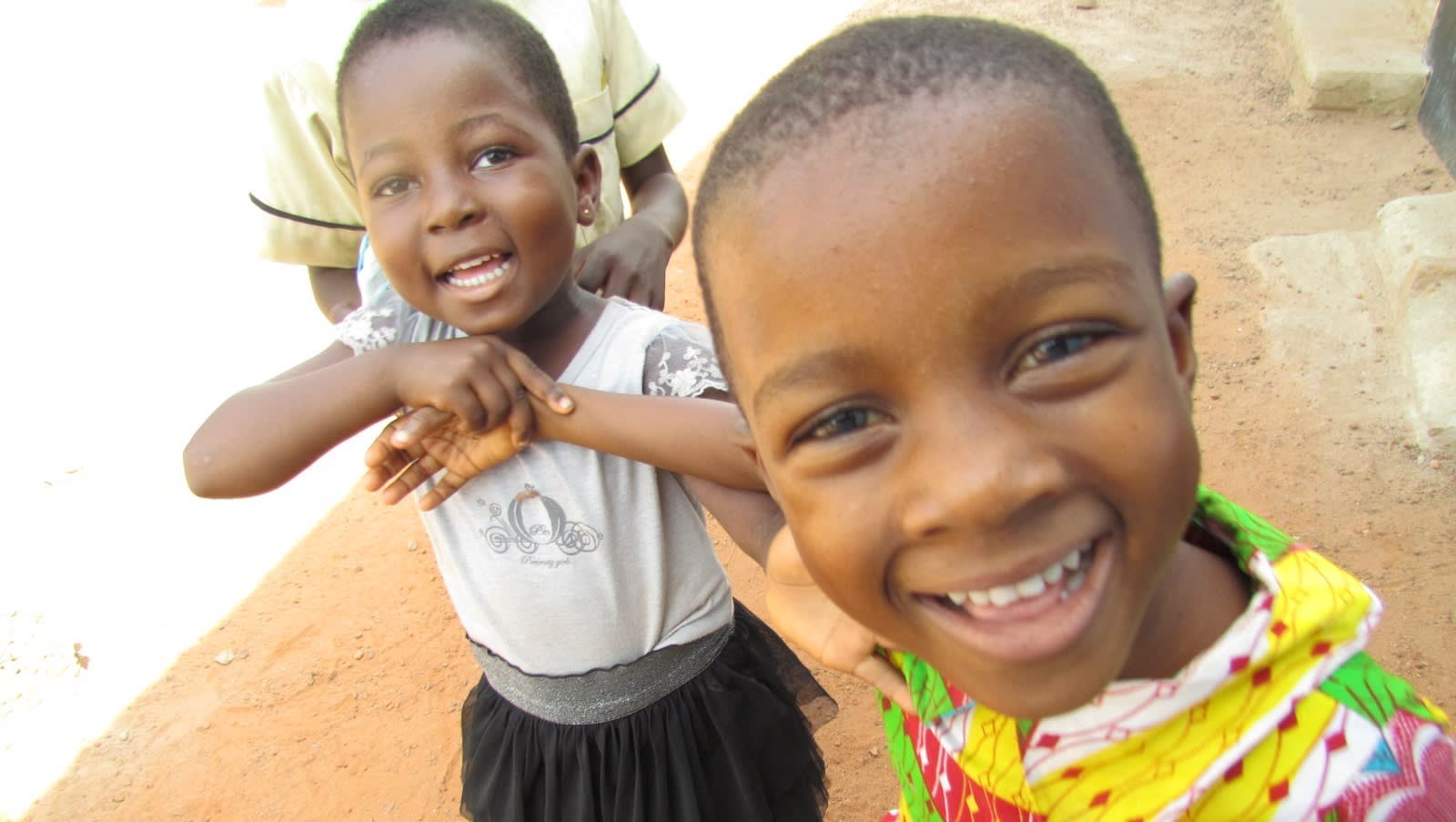 Sebi and classmate. They are in the First Grade class learning colors, shapes, and countries as well as English.
How Will The Money Be Used?
Your money will be used to address the long list of needs by order of priority. The immediate need for teach salaries to be covered, proper food refrigeration, and to build new classrooms, renovate and/or complete the existing school structures. Long-term monthly operating expenses including property leasing, staff salaries, school meals and proper refrigeration, health care, and obtaining safe reliable child transportation.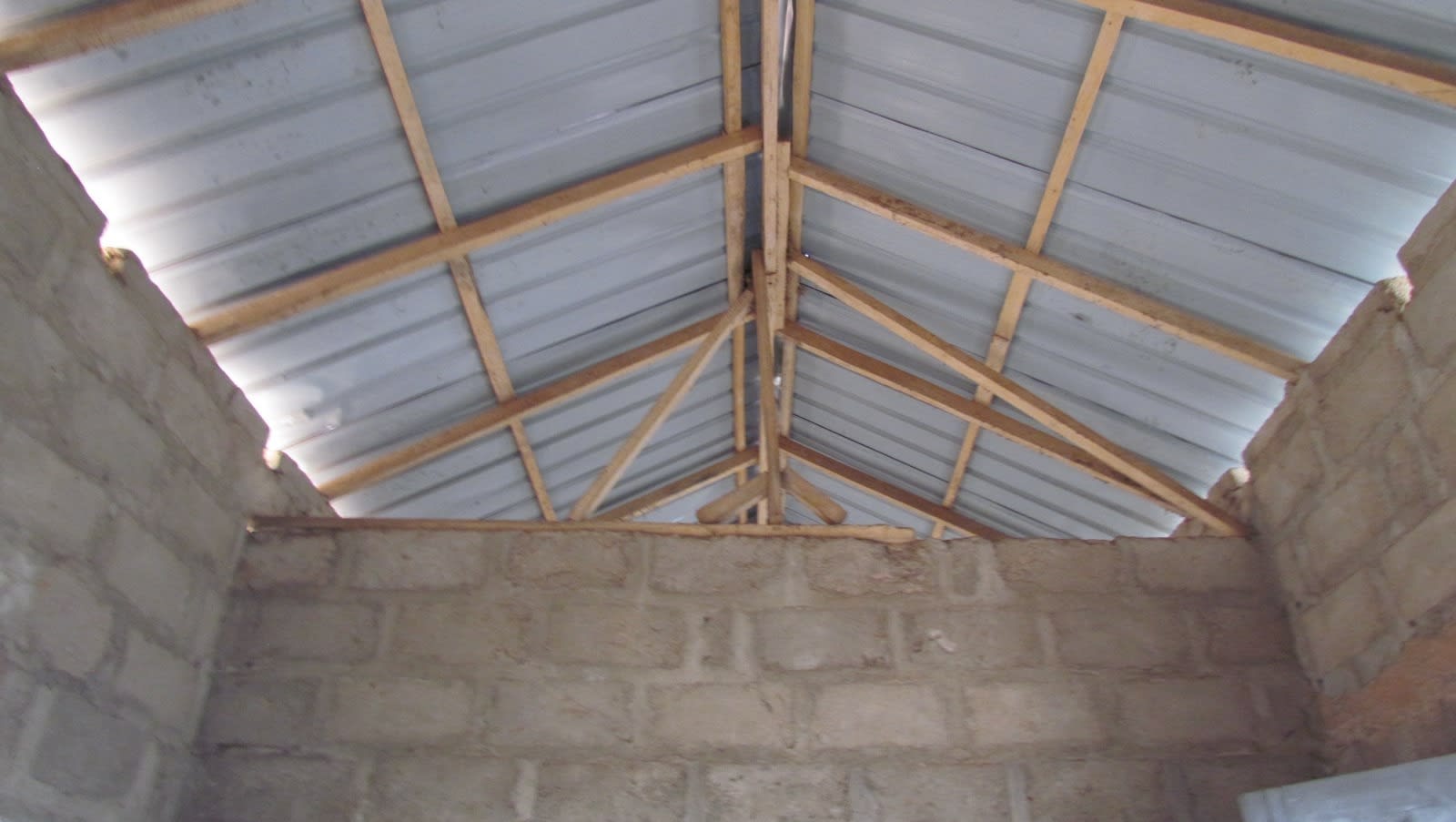 Roof of a Classroom: Gaps between the roofing and concrete brick walls have had snakes crawl into the classrooms and need to be properly finished.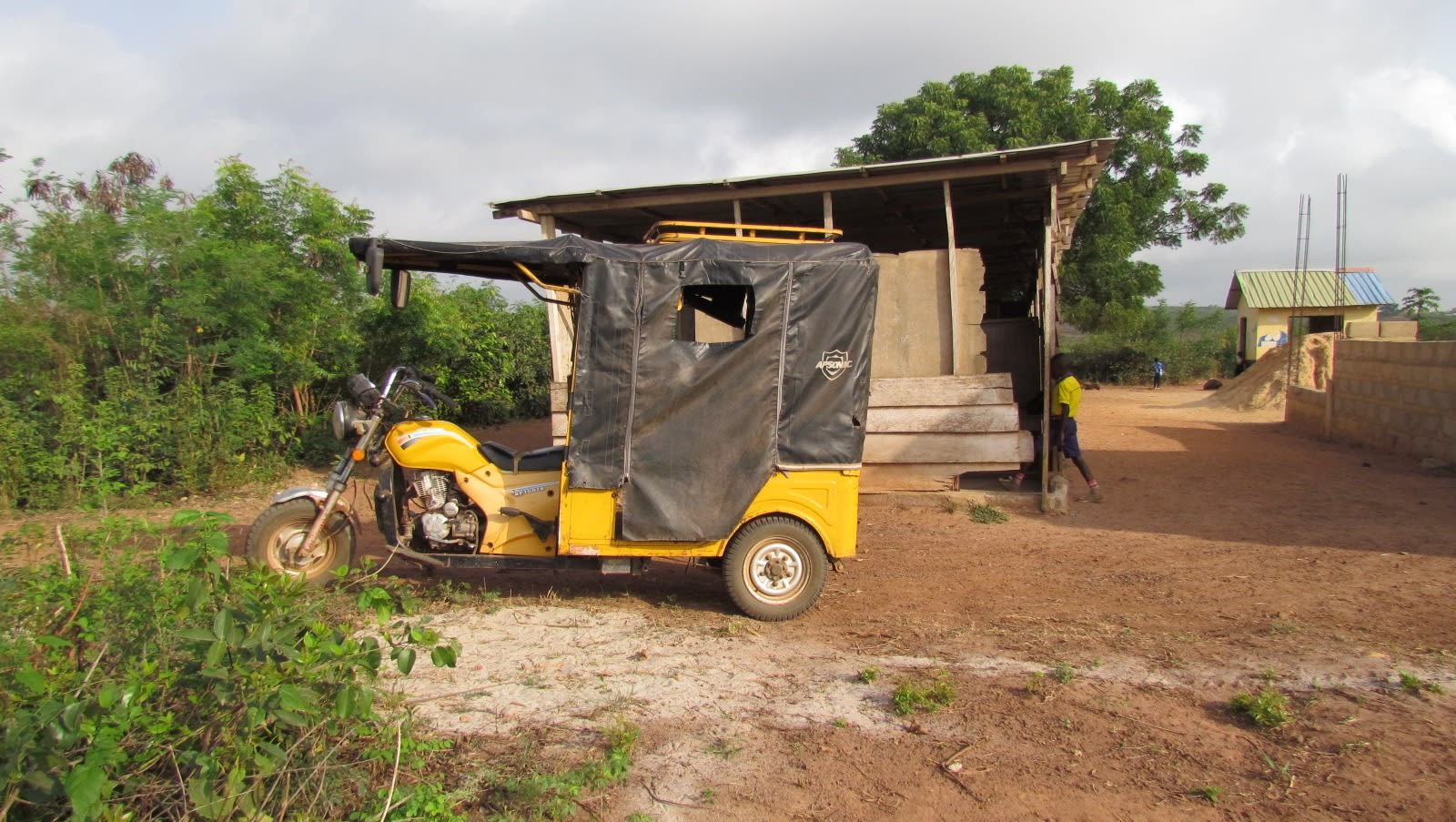 The unreliable Tuk-Tuk is the only transportation.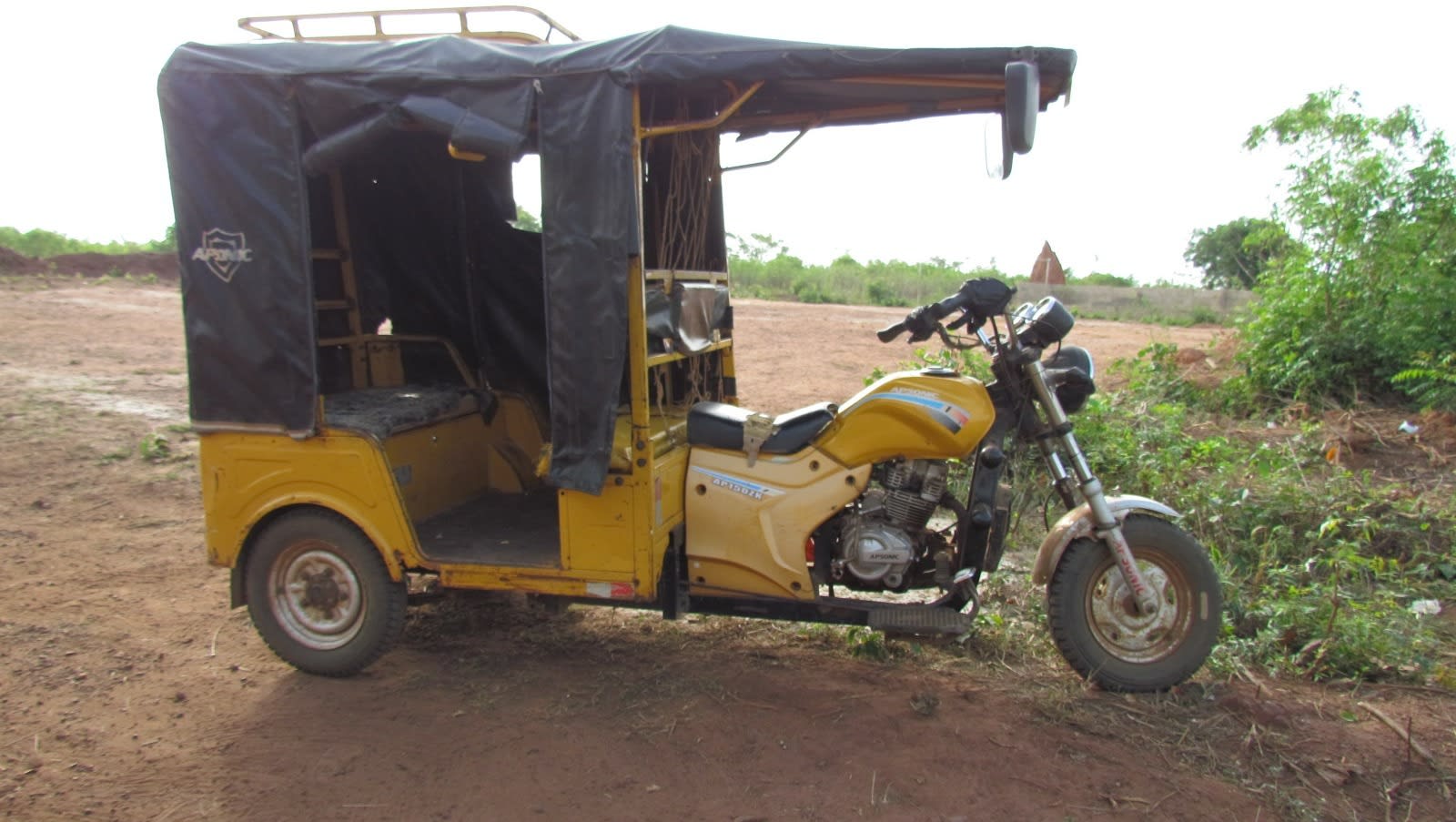 The Tuk-Tuk "school bus" is in poor working order and can't be used during the rainy season as children get drenched by the water and it is known to stall or break down.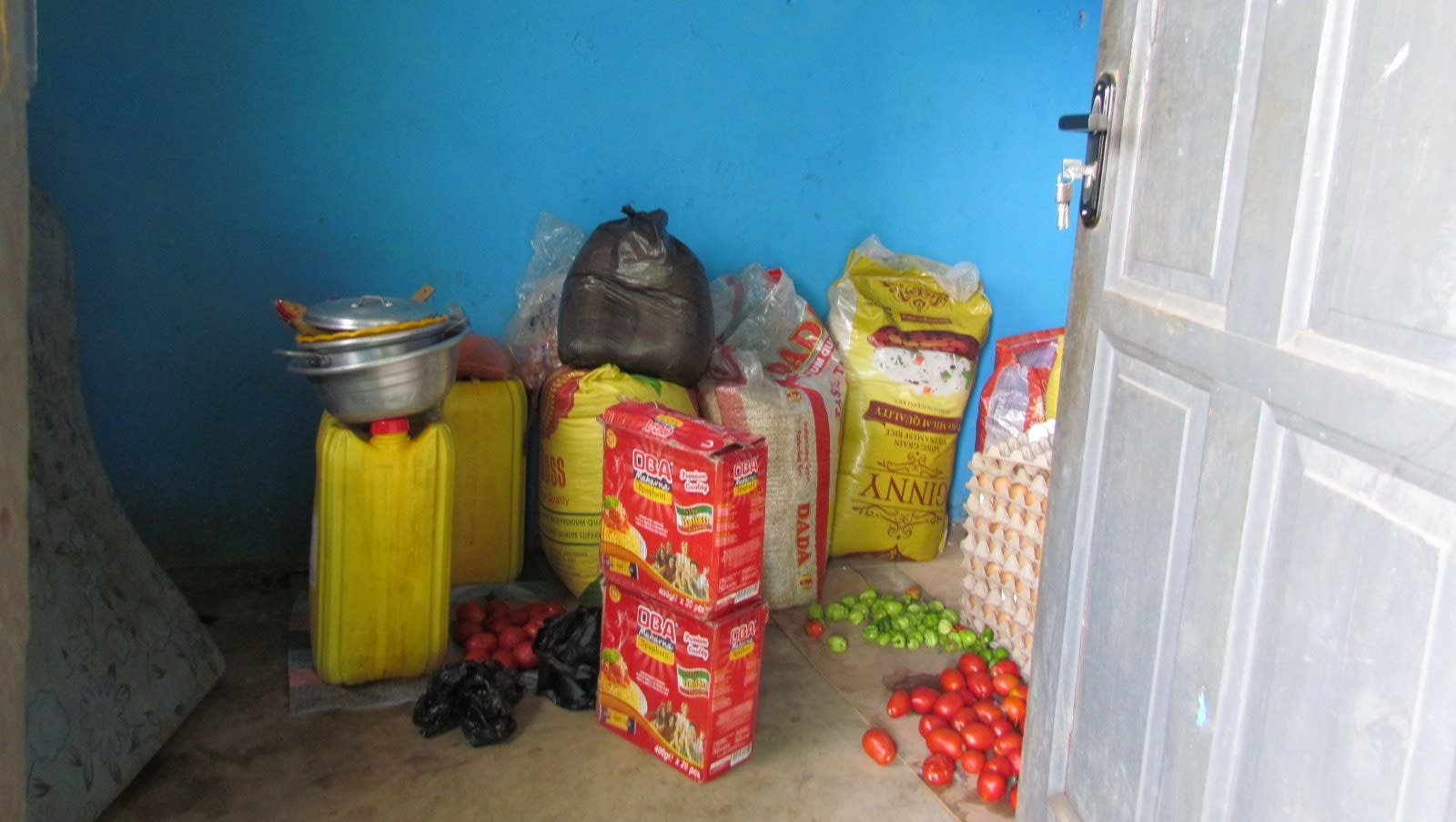 Food stored in a room with no refrigeration.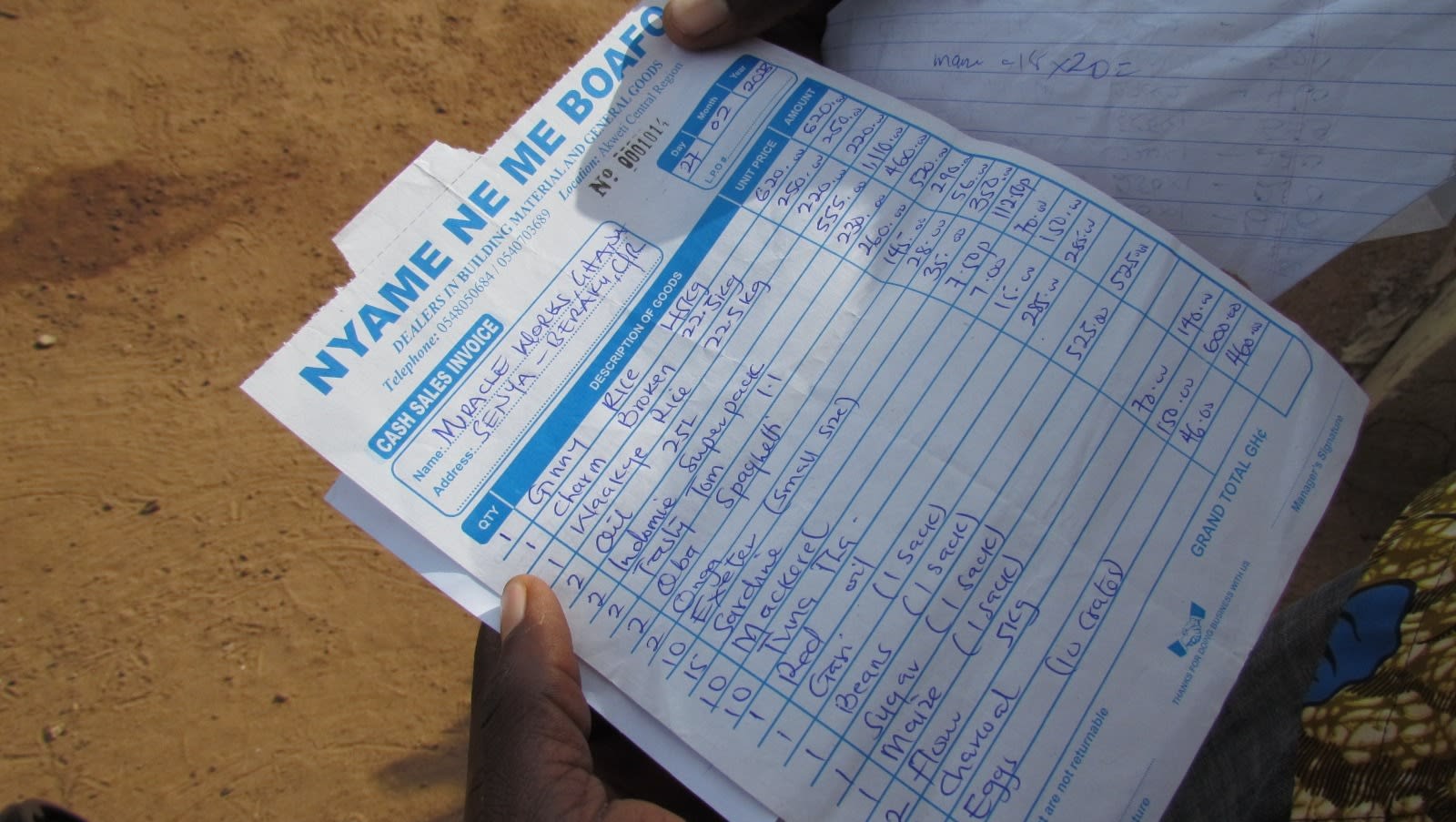 Invoice of the monthly food: Costs about GH₵10,000 (approximately €760 Euro, $850 USD).
There is no refrigerator or cooling method so food purchased once per month tends to spoil towards the end of the month. One of the on-site teachers wakes up at 6 am to begin preparing for about half of the children at Miracle Works who rely on the school meals for breakfast. She is lacking the proper pots and pans to prepare the meals in bulk so has to start early to get enough batches of food prepared.
DONATE. SHARE. SHARE AGAIN.
About the School:
Miracle Works Educational is a non-profit and non-governmental organization (NGO) based in Senya Beraku, on the west coast of Africa. Senya Beraku is in the Awutu-Senya West District, in the Central Region of Ghana. Since aim to improve health and educational opportunities for the less privileged children in the Senya Beraku community through projects which rely on the support of volunteers from around the world. Their work supports the principles of the UN Global Compact and aims to fulfill the 2030 Agenda for Sustainable Development.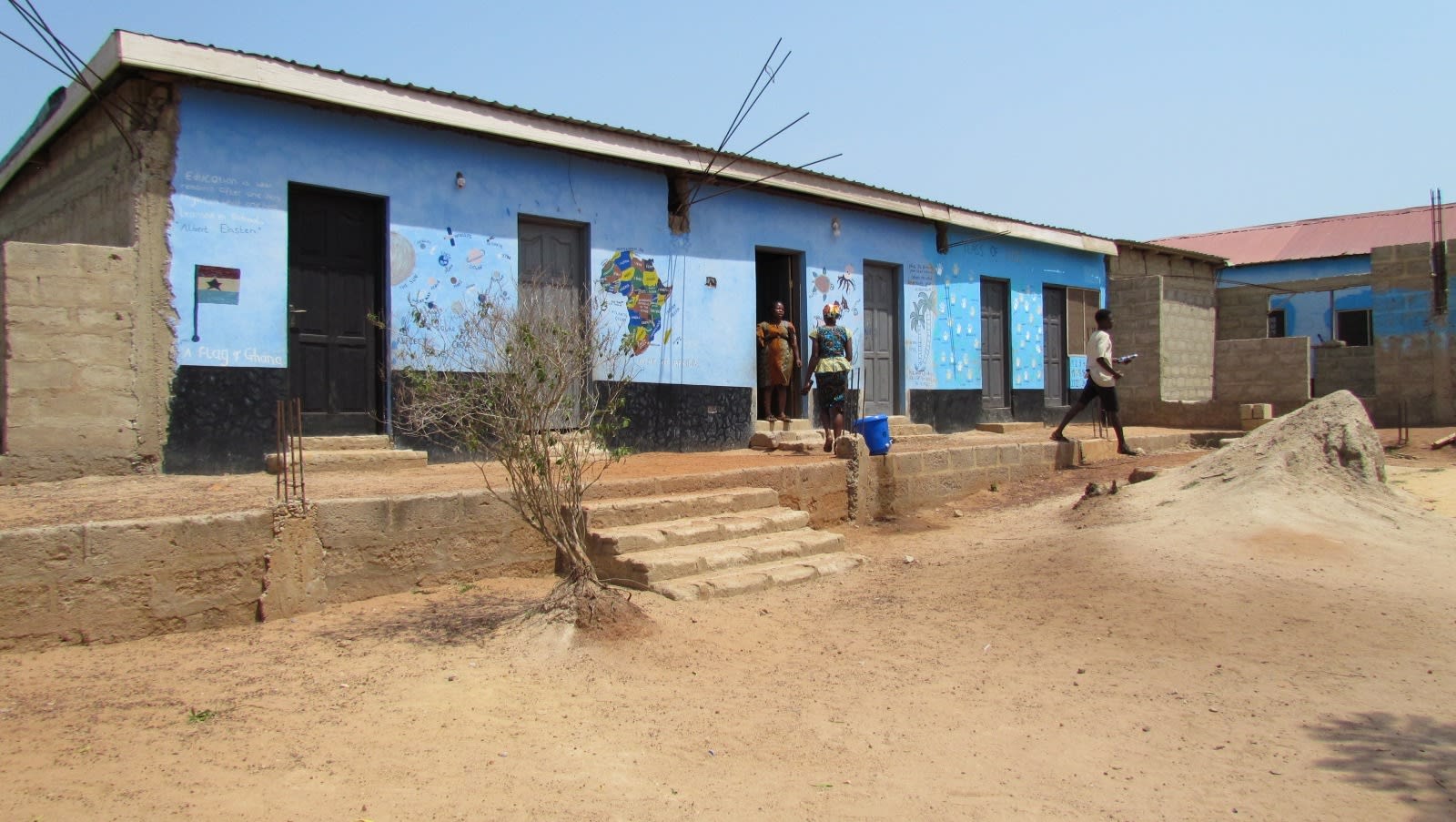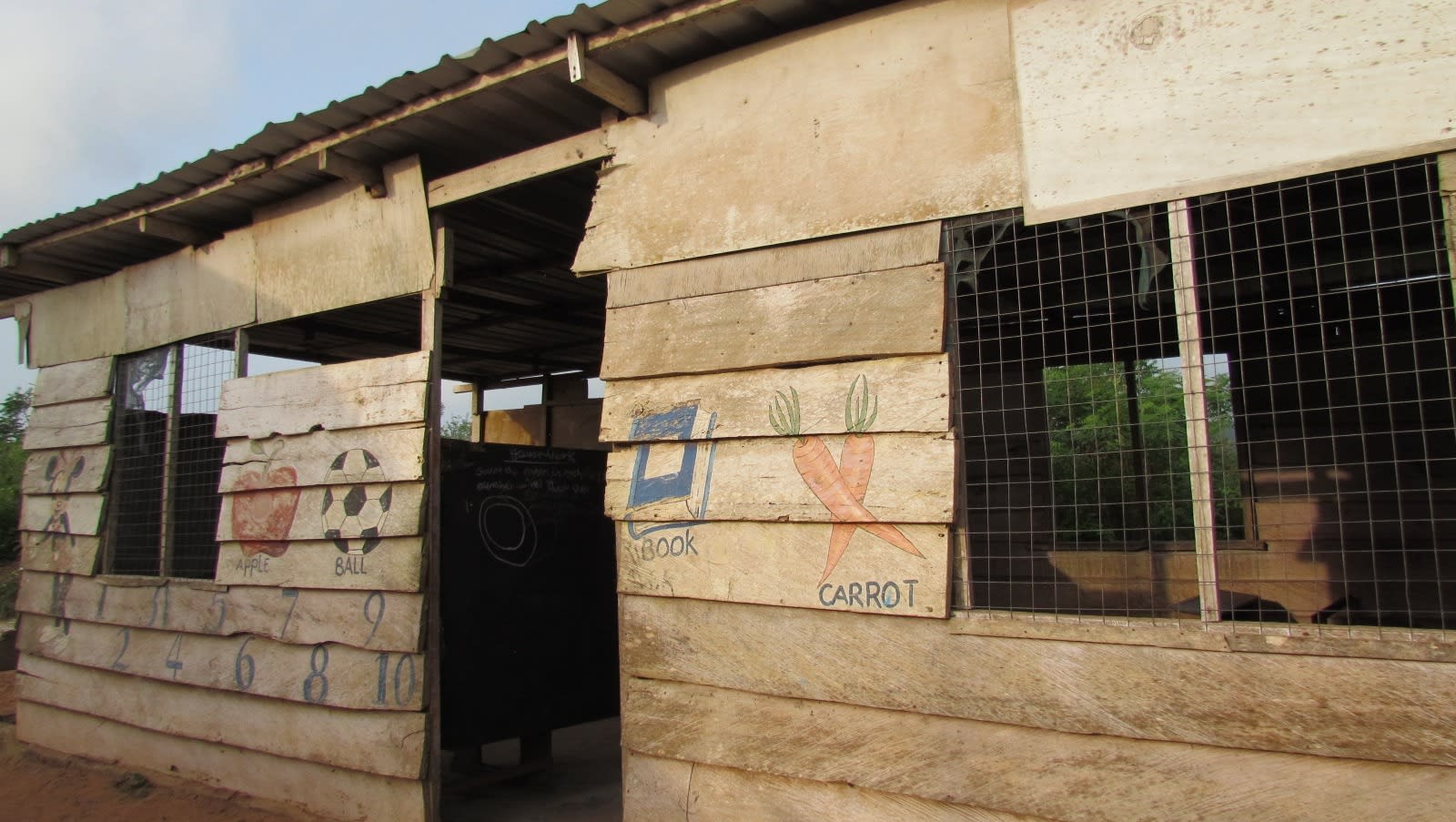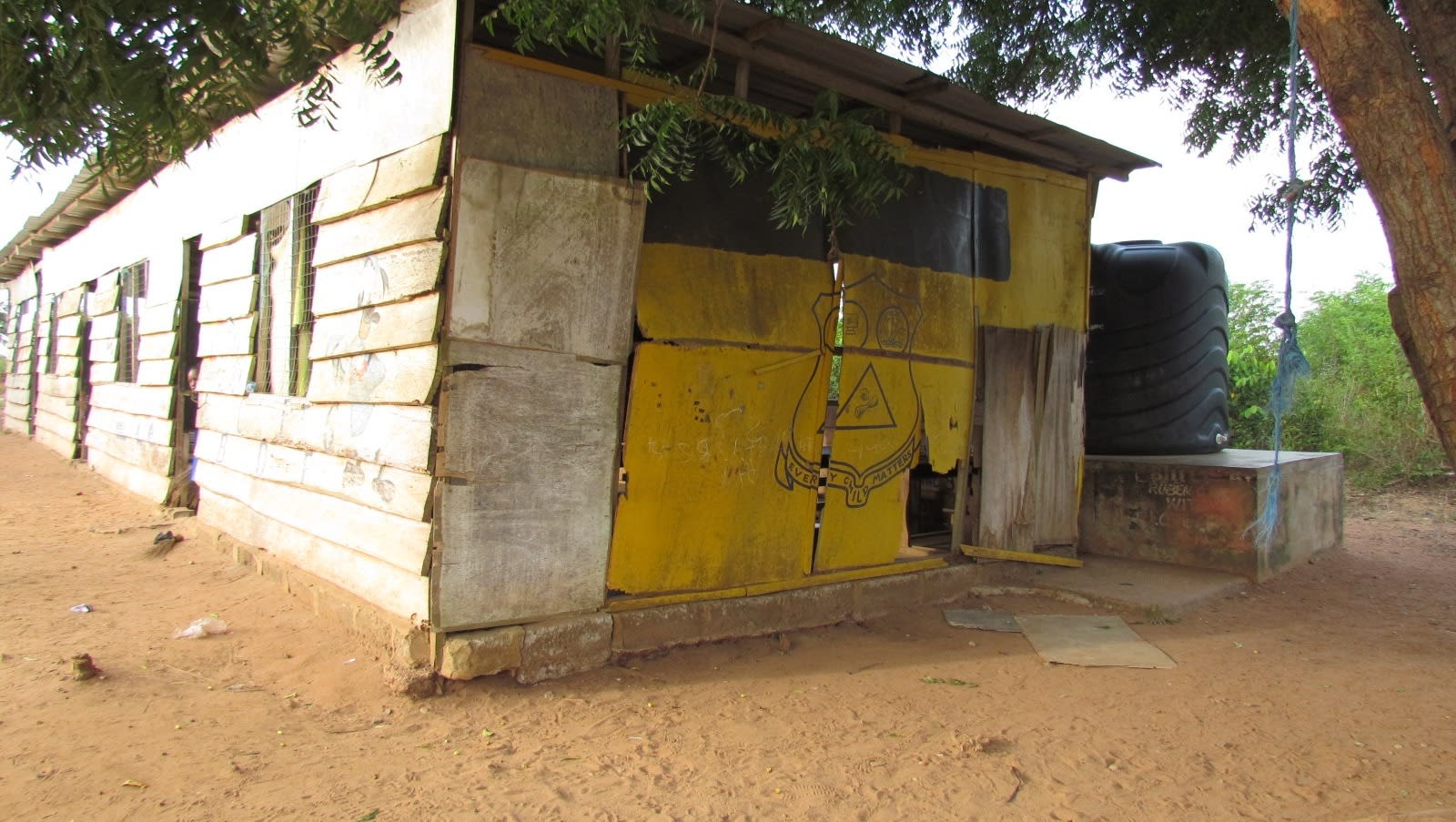 This grassroots organization has taken the lead in the community of Senya Beraku, Ghana. Miracle Works is addressing the needs of some of the more than 5,000 less privileged children in the Awutu Senya West district. Currently, Miracle Works provides educational services and counseling to 110 less privileged and vulnerable children between the ages of 2-16 years.
DONATE. SHARE. SHARE AGAIN.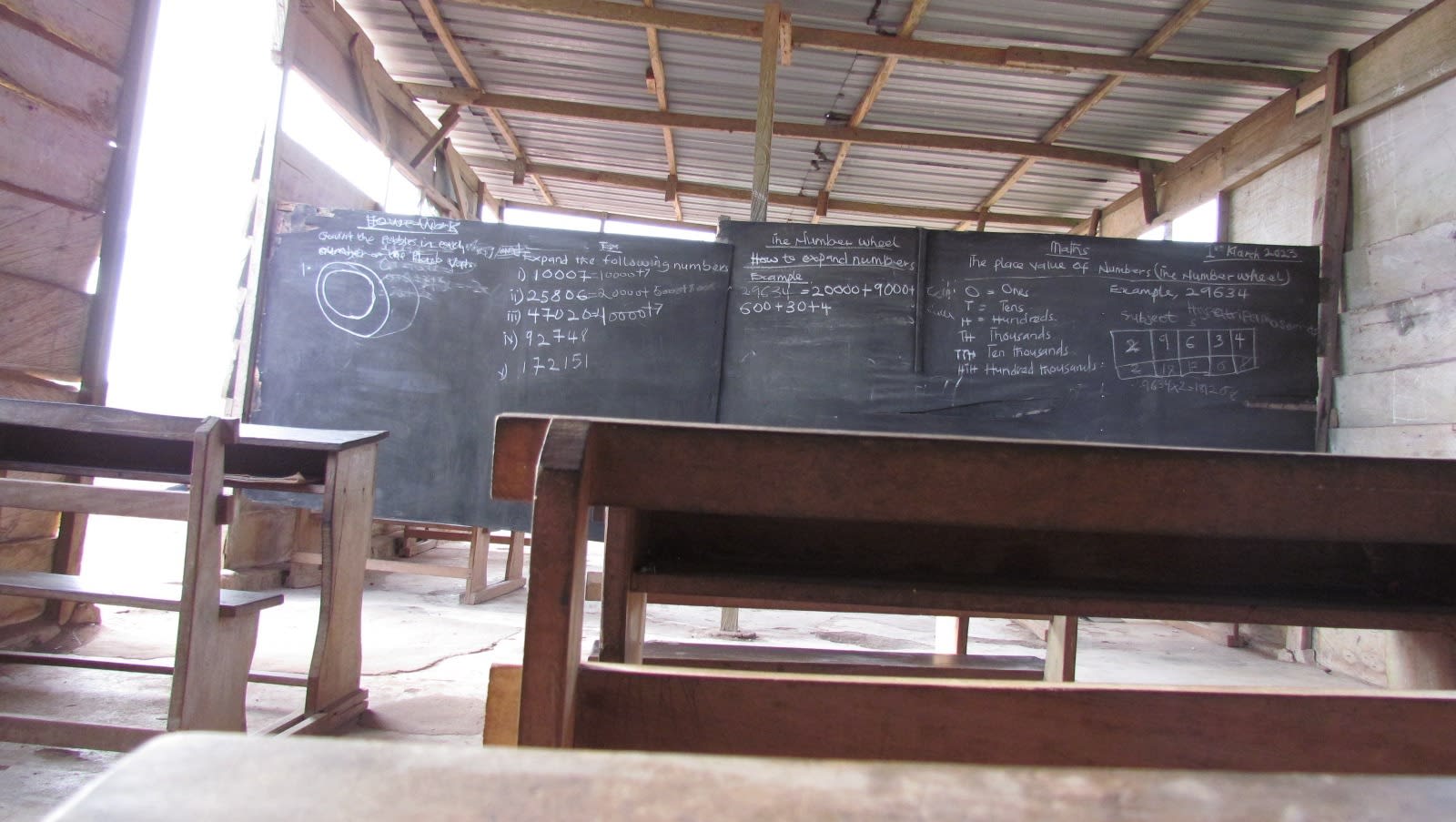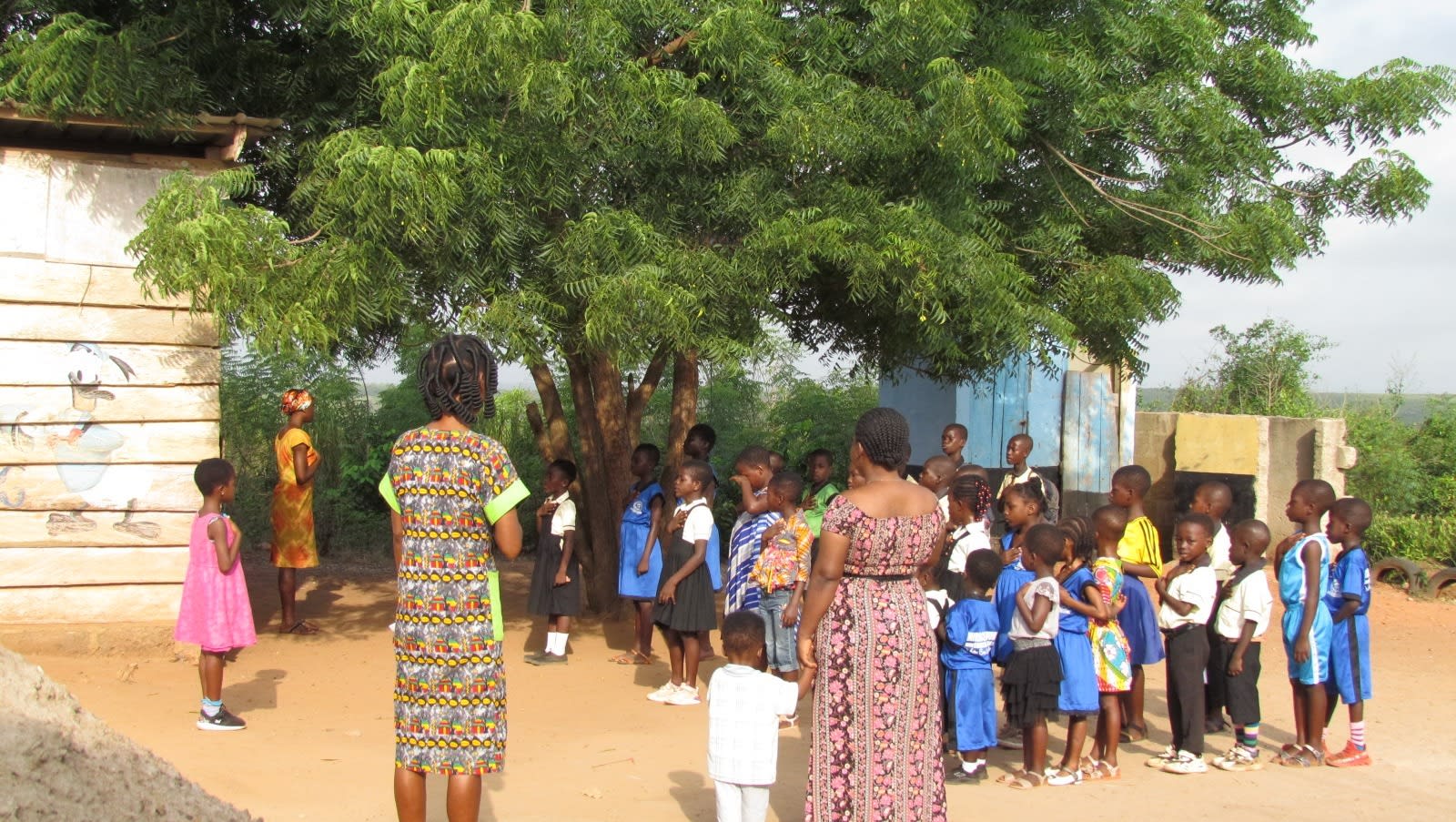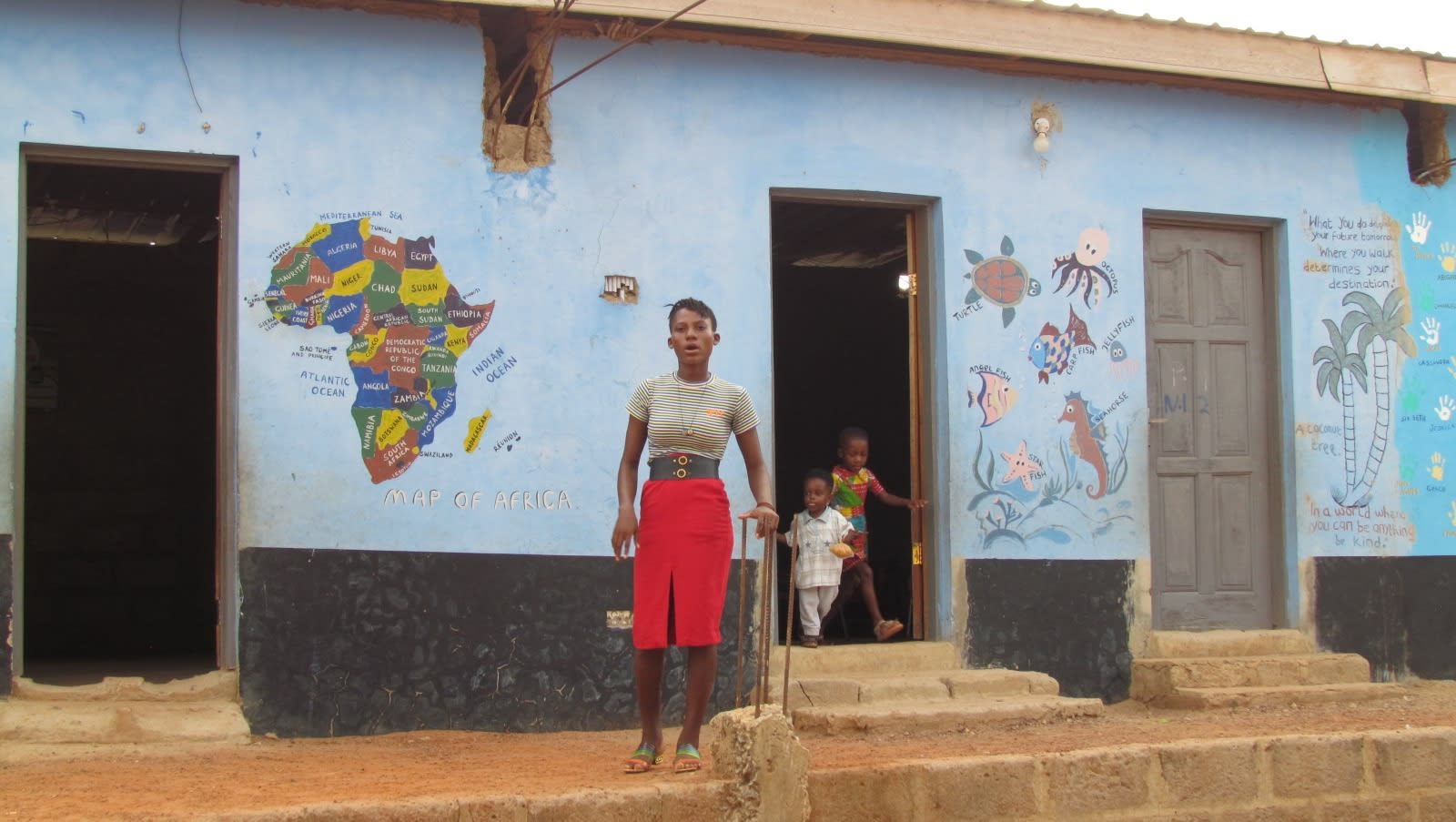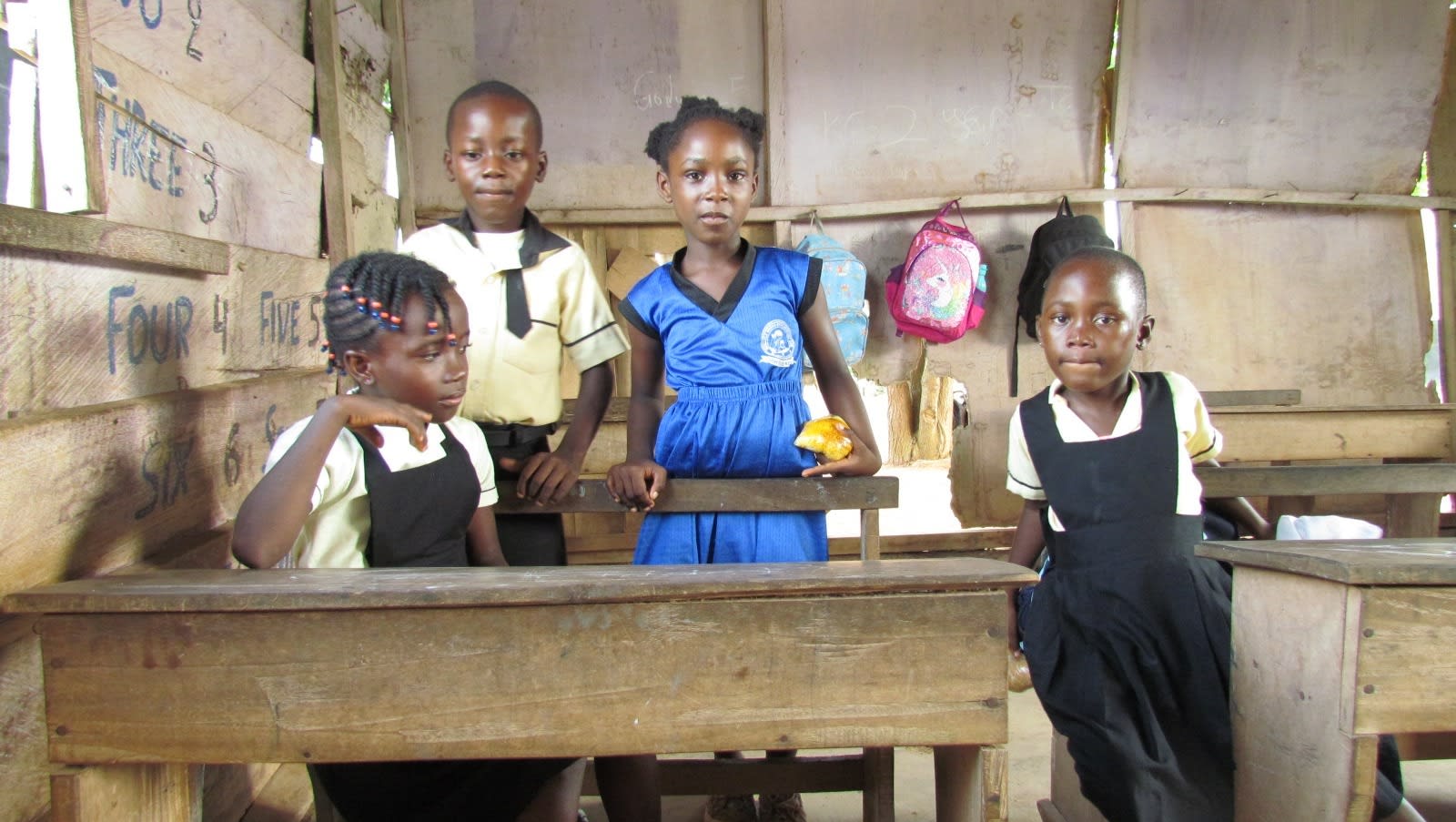 Services include providing food, clothing, health care, educational opportunities, and life skills training.

Miracle Works Education Complex's methods of eradicating poverty:
Creating educational opportunities and reducing illiteracy.
Research the local causes of child labor and trafficking in order to eliminate it.
Hosting HIV/AIDS awareness seminars
Focusing on children's self-confidence to improve their ability and capacity to learn.
Teaching gender equality through discussion.
Founder & Director, Seth Barnes
Website: https://miracleworkseducationcomplex.org/
GoFundMe Sponsorship Organizer, Jemea Kingsby
LATEST UPDATES
March 17, 2023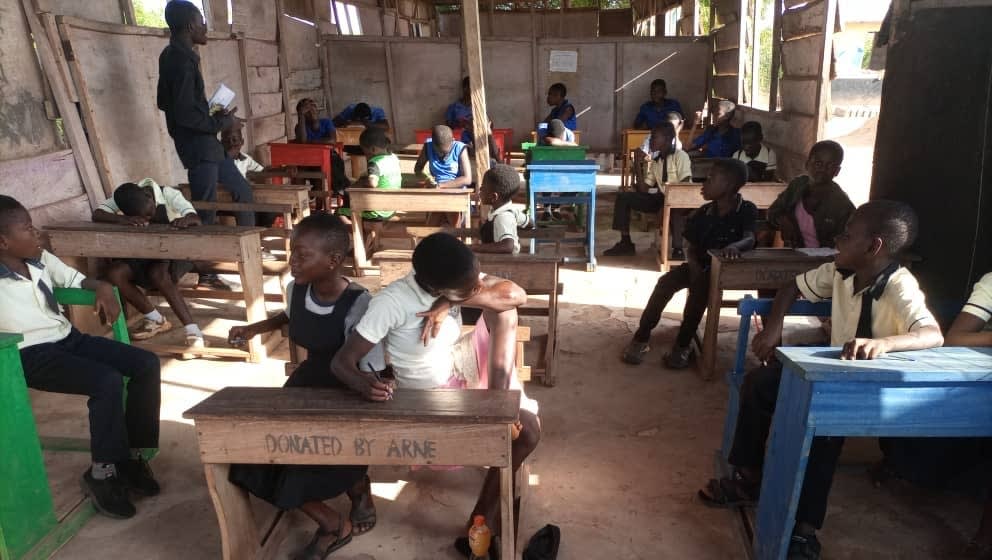 An update from the project. The children have all started writing their end-of-term examination today.
March 18, 2023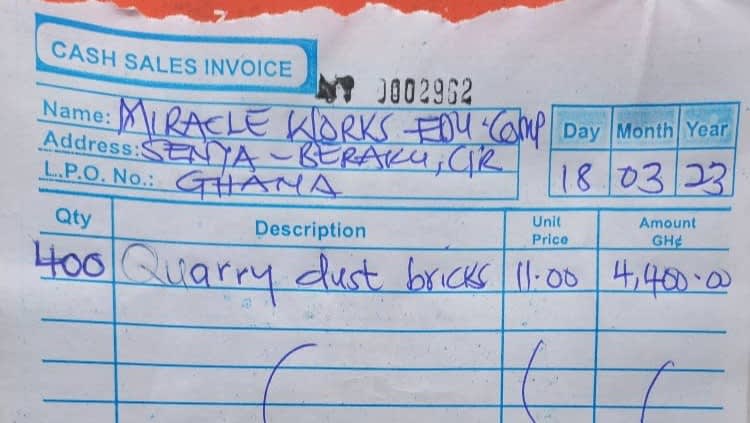 Invoice received from Seth quoting the price of quality concrete Bricks to be used in the construction. We will need to add labor costs to the GH₵4,400 for 400 bricks.
March 20, 2023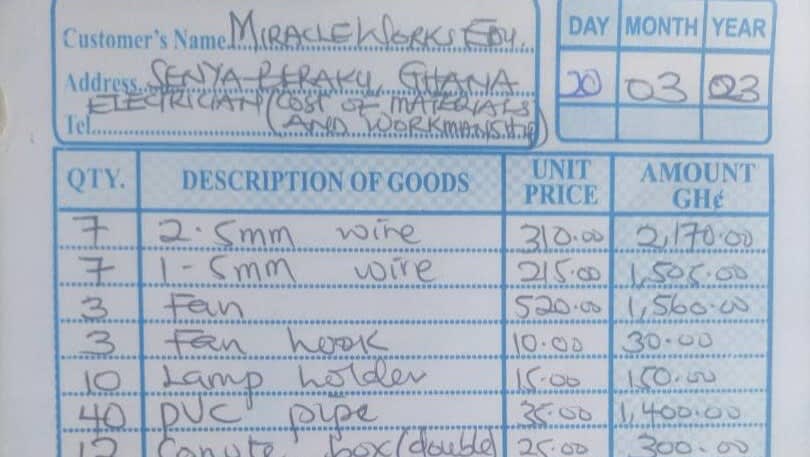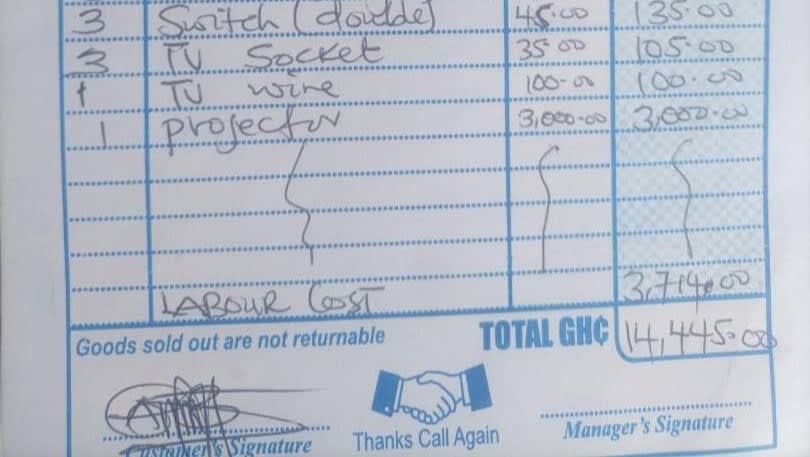 Seth discussed with the mason, the carpenter, the electrician and the painter and the things to buy for the work on the school building. Collecting invoices to prepare price estimates for all the work to build the classrooms and complete the existing partially completed structures.
March 25, 2023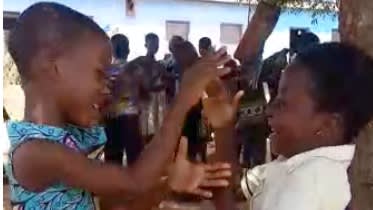 A screenshot of a video sent from Seth and the school children to you in Miami, Florida... Greetings and love from Senya Beraku.
March 25, 2023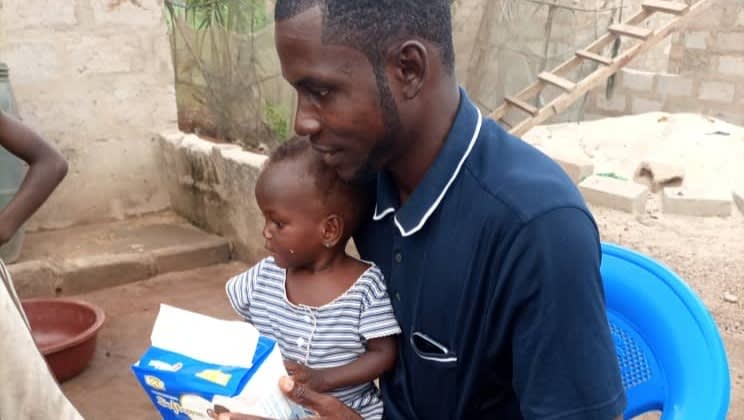 One of the young students fell ill from Malaria but is getting healthier each day. Her mother could not afford the easily accessible medicine. Seth purchased her medication and delivered it to the little girl ensuring she makes a full recovery.
April 10, 2023
April Sponsorship Donation: GH₵4,138.31 ($406.92 USD)
Exciting News the first monthly sponsorship donation was successfully sent! This month's funding is to be allocated to purchasing more bricks and hiring the masonry to build-up the constructed walls.