Neighborhood Spotlight on Coral Gables!
⁠⁠One of South Florida's first planned communities.⁠⁠
Relax with a staycation at the Biltmore Hotel or wander through a rainforest at the Fair Child Garden.⁠⁠
⁠⁠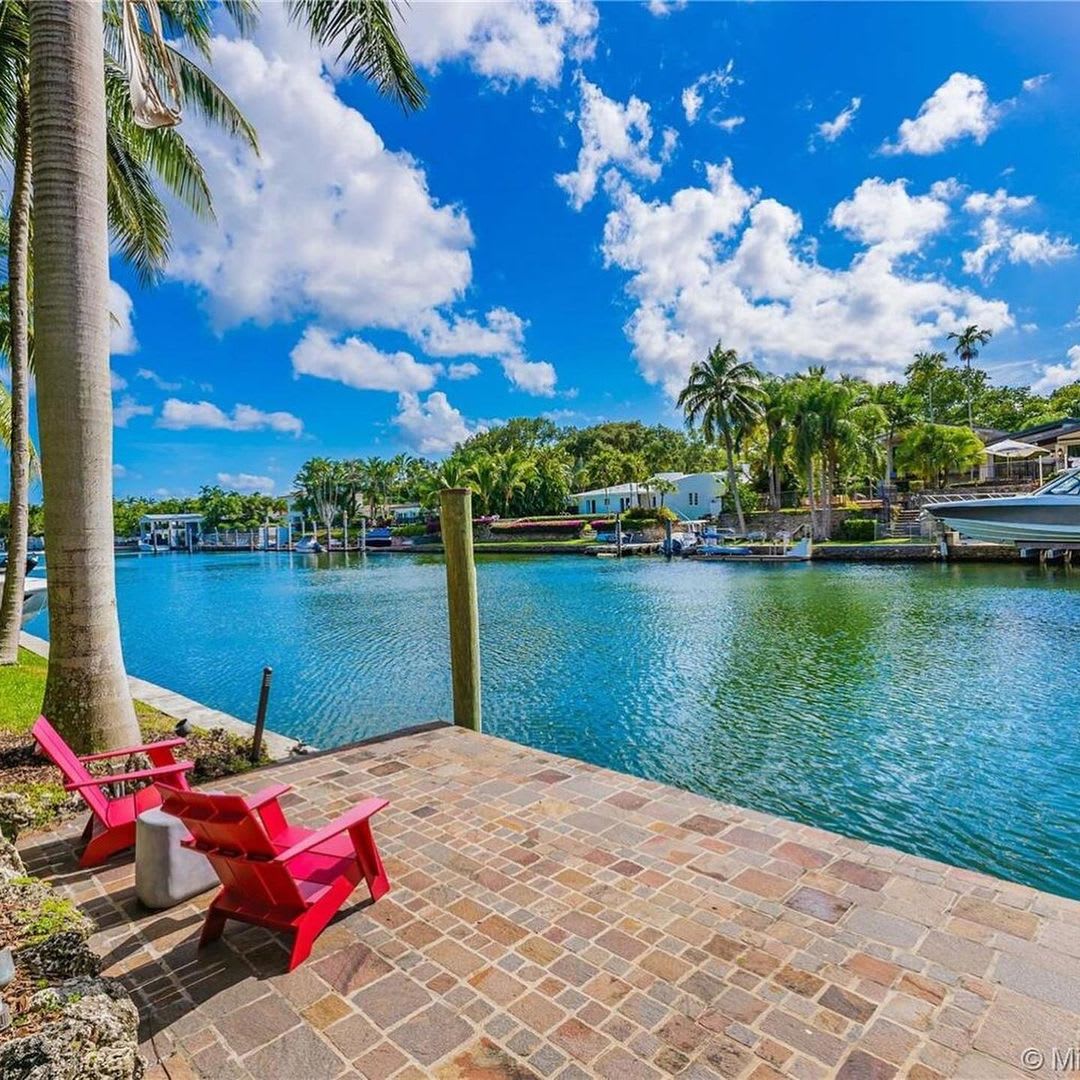 While it's easy to get lost in its canopied streets, waterfront homes, and Mediterranean Revival architecture, residents will also find a bustling financial and cultural district. ⁠⁠
⁠⁠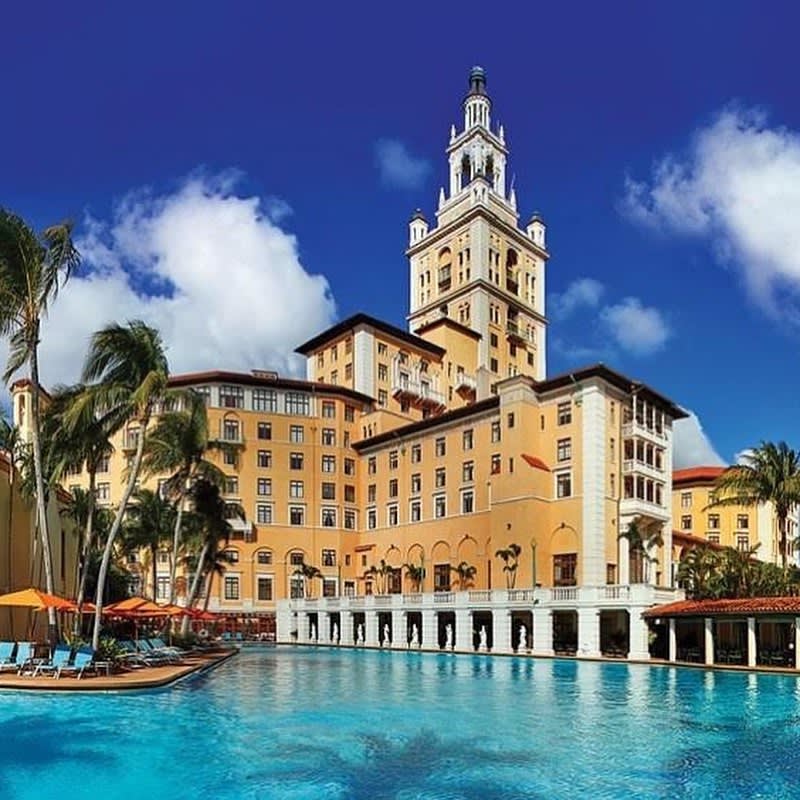 Interested in Coral Gables real estate opportunities? Email us now at jplusgroup@compass.com.
Photo Credit: Fair Child Garden, Biltmore Hotel, Compass Florida LLC, Coral Gables Magazine.