These 4 Summer Events in Miami Make Living Easy
See what's happening in the city of sunshine, Miami 2022 upcoming summer events!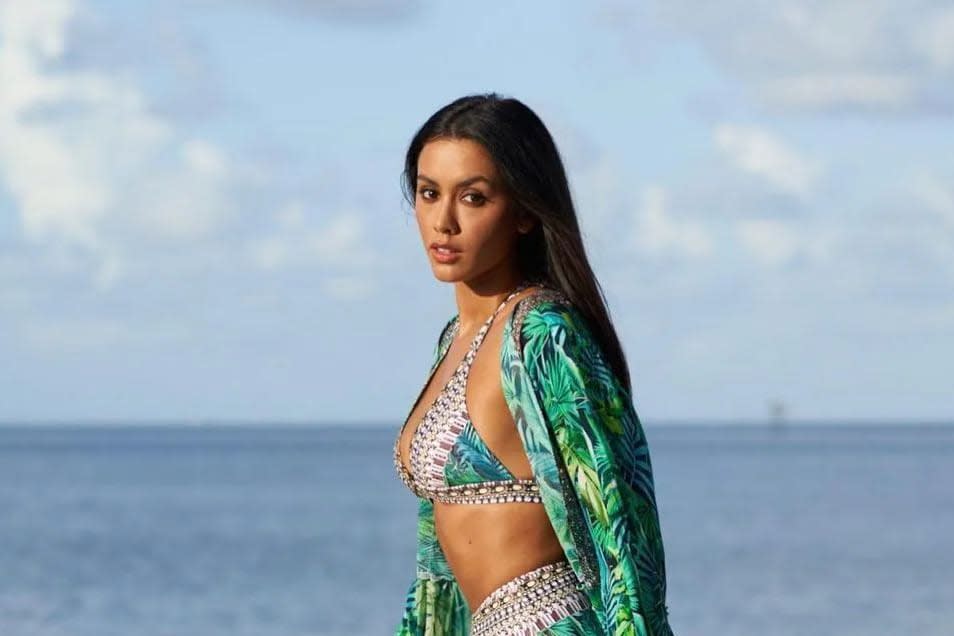 La Moda Clothing @la_moda_clothing
Miami Swim Week 2022
July 14th - 21st 2022
Every summer the biggest designers in swimwear fashions gather for the ultimate in shows and extravaganzas. Check out the schedule for this year's Miami Swim Week.
View Show Schedule | Official Website | Instagram @miamiswimweek.fwo
Fashion week online @fashionweekonline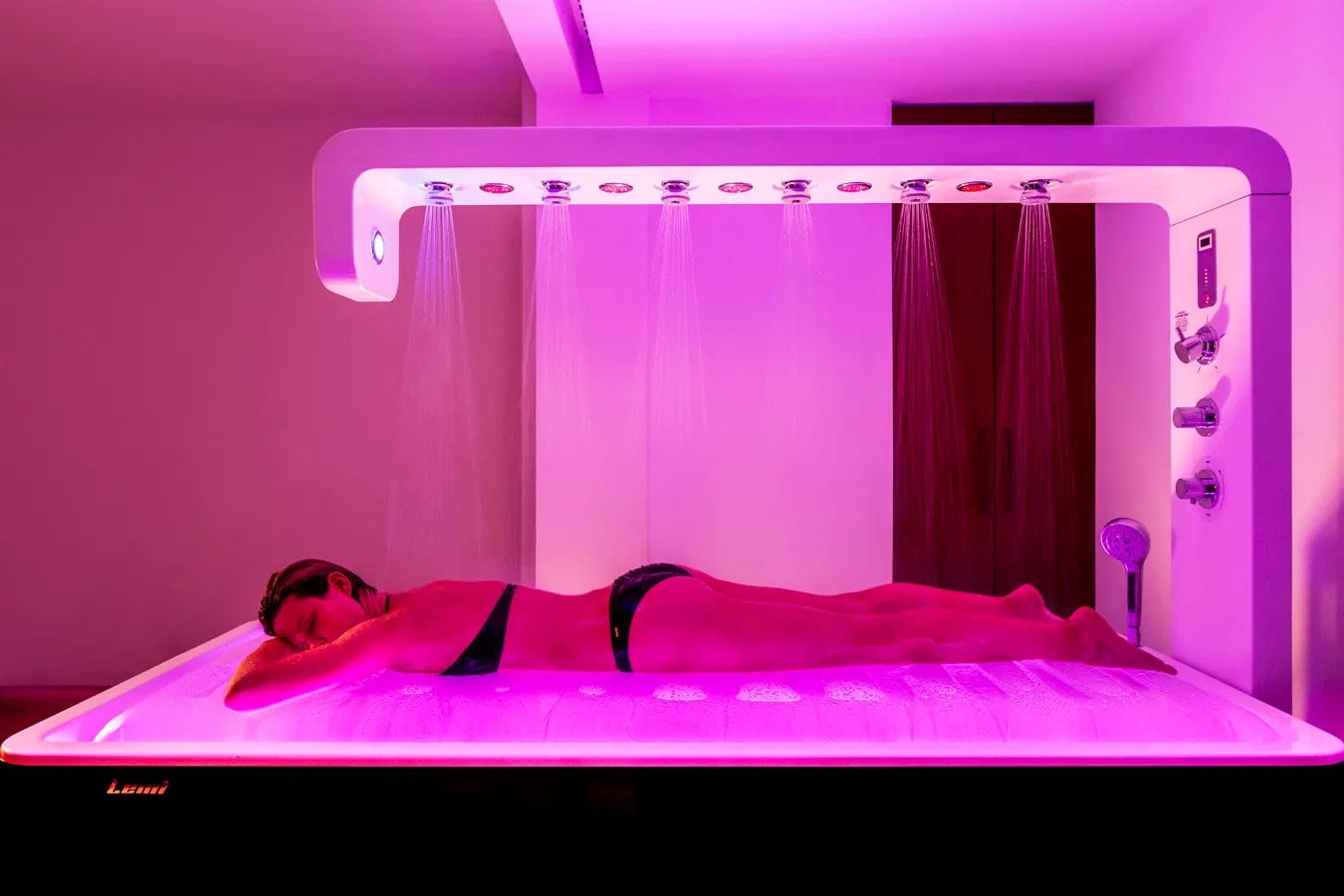 The Spa at Carillon Miami
Miami Spa Months
July - August 2022
Self-care is the best care, and no one does relaxation like Miami. Treat yourself from now through August 31st to some of the most renewed spas in the US, all right here in Miami.
Find optimal wellness and enjoy the endless amenities during Miami Spa Months, all at a discounted rate. Treatments at participating luxurious South Florida spas vary from traditional services such as hot stone or sports deep tissue massages and body scrubs to CBD oil massages, reiki, and reflexology. Enjoy high-end services such as quartz massage and even tech-enabled meditation pods with color therapy. Prepare your mind, body, and spirit, for the ultimate pampering treatments sure to help you find peace and total relaxation.
Read More on Participating Spas
Beacon Hotel South Beach
Miami Hotel Months
June - September 2022
Summertime madness is all about travel and Miami Hotel Months make it easy to pack up the family and friends and head south. From June through September 2022 participating hotels offer varying packages to make summer travel a bit easier.
From luxury amenities, and complimentary meals, the Miami Hotel Months are great for locals on a staycation or if you're an out-of-town guest ready to soak up the South Florida sunshine. From beachside and pool service to tailored concierge services, Miami welcomes you with hospitality like no other city. Peruse the list of participating hotels from art deco boutique hotels to creative arts neighborhoods, fashion, and design. There's something for everyone to enjoy.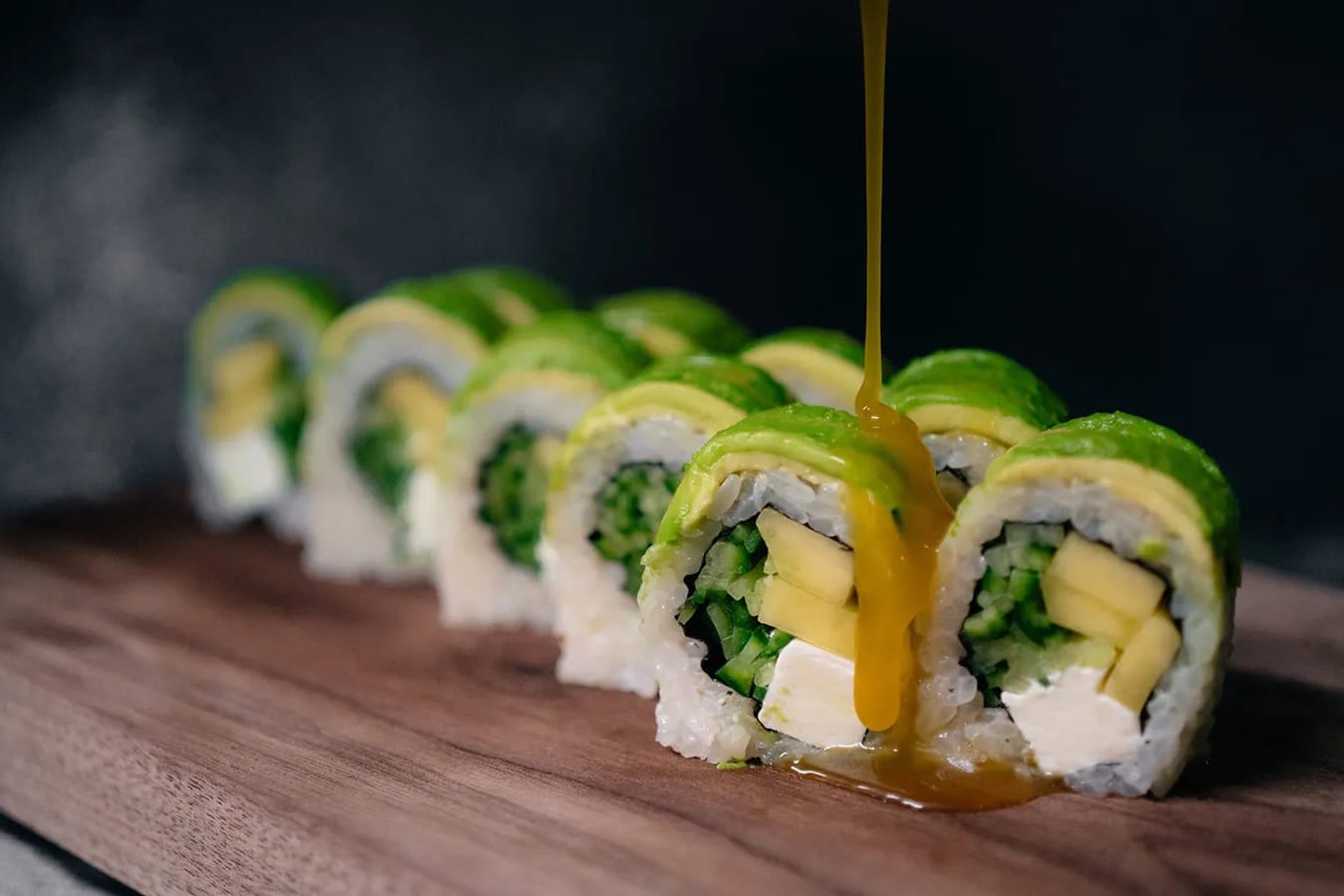 Paperfish Sushi
Miami Spice
August - September 2022
The perfect summer wouldn't be complete without the best dining experiences. Rounding out your vacation escape, Miami Spice delivers hot and delish every year! Award-winning chefs and restaurants offer three-course meals at top eateries for just $28 for lunch/brunch and new year this, with the option of $45 or $60 for dinner. A full plate of this event is available on the Miami and Beaches website.
Header image: Beacon Hotel South Beach