Neighborhood Spotlight on Shorecrest
Neighborhood spotlight on Shorecrest, the northernmost neighborhood in the Upper East Side. At the edge of Biscayne Bay, Shorecrest is bordered by Miami Shores, Belle Meade and Little River, between NE 87th and NE 79th Streets. ⁠⁠
⁠⁠

With midsize homes dating from the 1930s and 1940s that are now trending up 47.1% year-over-year at $734/PSF and selling at a median of $733k! This small community is a diamond in the rough. ⁠⁠
⁠⁠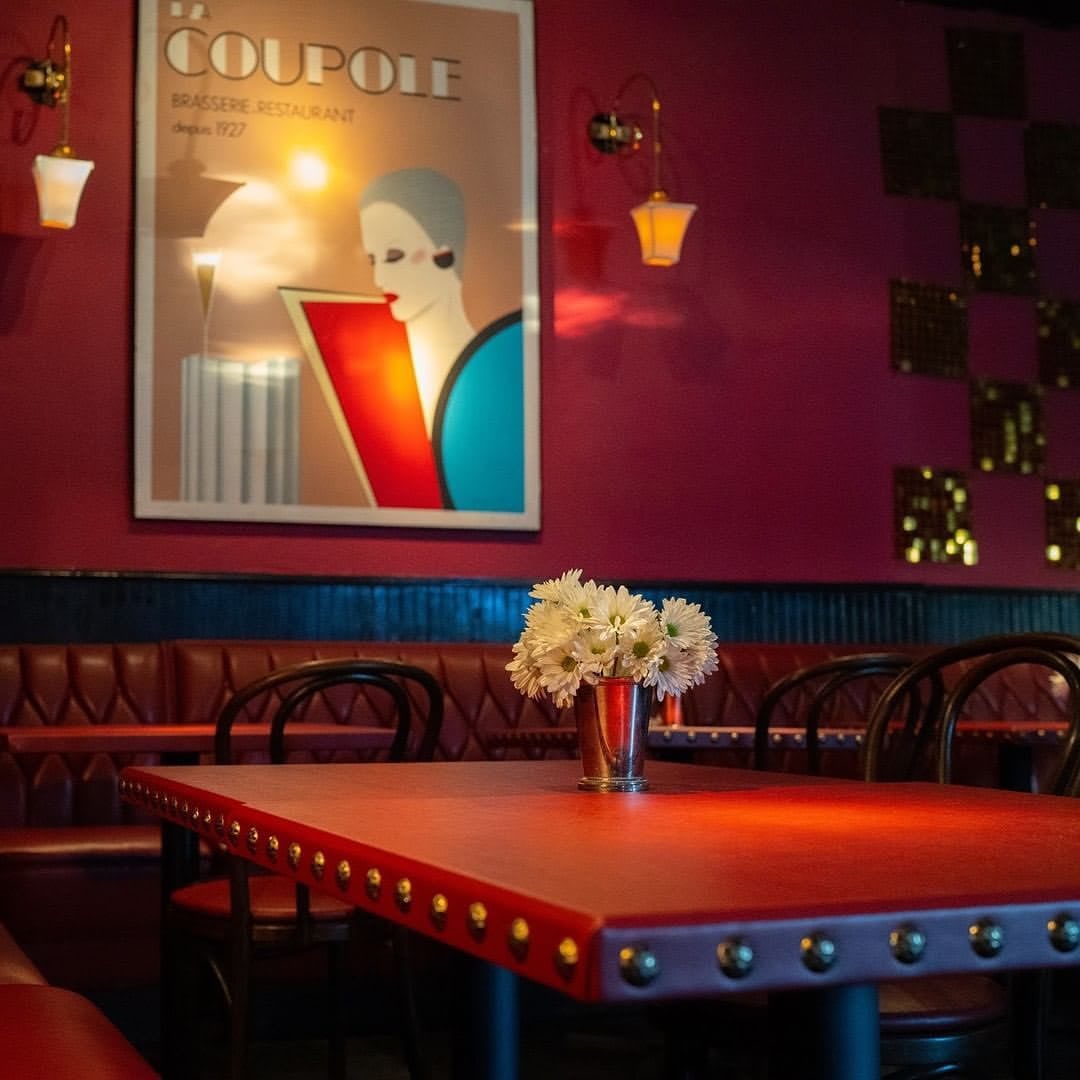 The well-traveled commercial corridor along 79th and Biscayne Blvd is home to local hotspots like Battubelin, The Anderson, and East Side Pizza. Shorecrest continues to see increased development with prime location access between Miami Beach and I-95. ⁠⁠
Contact jplusgroup@compass.com and get to know the Shorecrest community opportunities.⁠⁠
Photo Credits: Battubelin, The Anderson, Listing by Compass Florida LLC