Sprawling Homes or Retails & Office Space Found in Coconut Grove
Coconut Grove is the place for sprawling residential homes and plenty of offices and retail spaces for a mix of urban living surrounded by lush parks and wildlife in what is Miami's oldest neighborhood.⁠⁠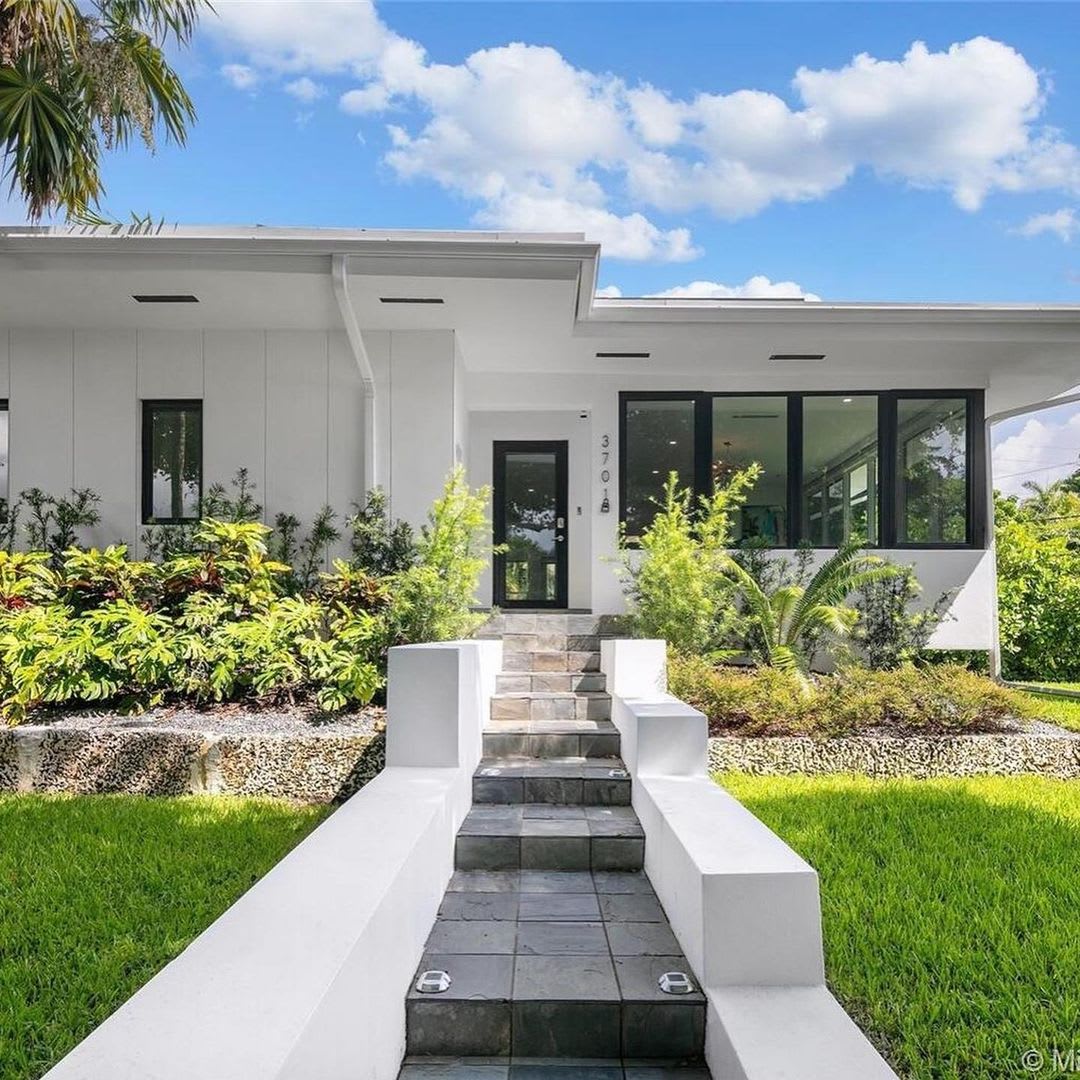 ⁠⁠

The Grove is famous for both its downtown strip and the bayfront. Its downtown area features the Cocowalk shopping mall, as well as a number of local bars, boutiques, and restaurants in the colorful surrounding blocks. ⁠⁠
⁠⁠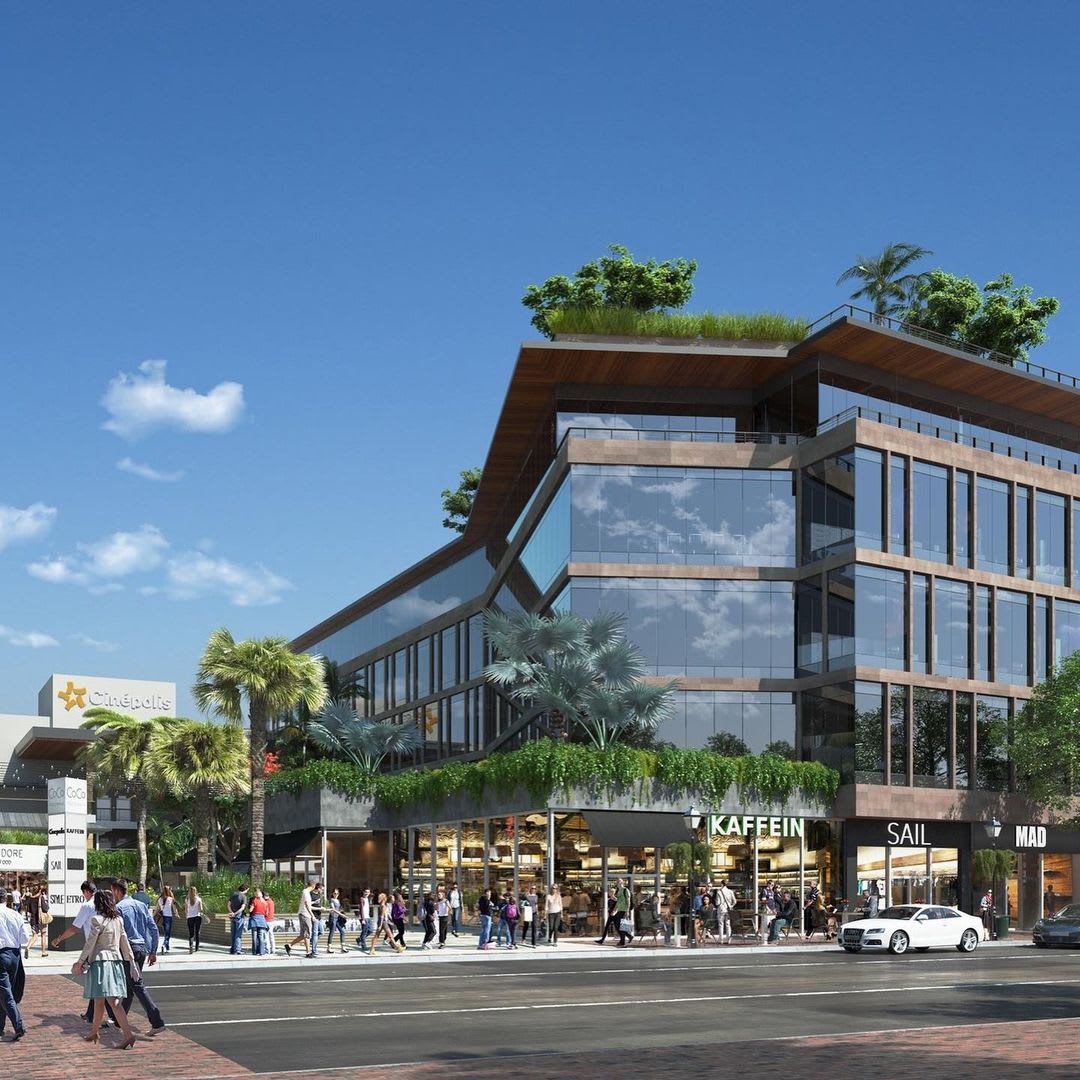 Interested in Coconut Grove real estate opportunities? Email us now at jplusgroup@compass.com.⁠⁠

Photo Credit: Compass Florida LLC⁠, CoStar, Coconut Grove