N'ap boule! Neighborhood Spotlight on Little Haiti! ⁠⁠
With a blend of longtime homeowners, investors, plus commercial and land lots on the rise, Little Haiti holds a wealth of opportunity for equity growth and generational wealth building as the community continues to boom.⁠⁠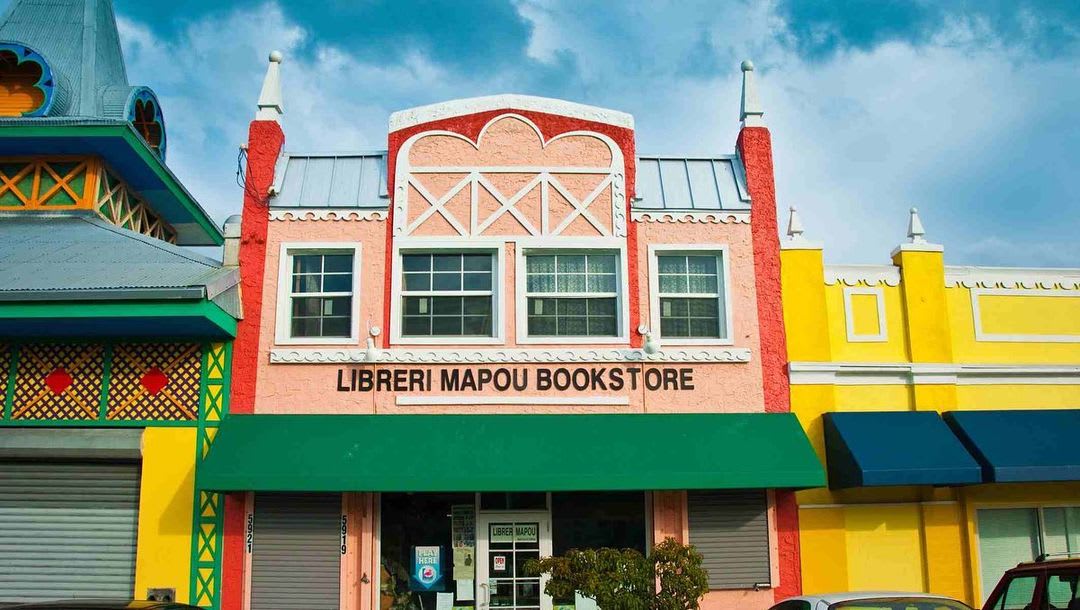 ⁠⁠
Known for colorful street murals, Little Haiti has a flourishing art scene centered on small, indie galleries. And don't forget the food, food, food!! A hot spot for creative global restaurants like Chef Creole.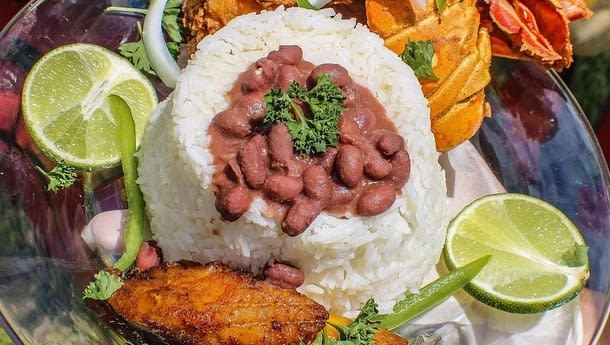 Interested in Little Haiti real estate opportunities? Email us now at jplusgroup@compass.com. ⁠⁠
⁠
Photo Credit: Compass Florida LLC, The Miami Times, Trip Savvy⁠⁠