Spotlight on Overtown!
Home to the renowned Lyric Theater, Overtown once hosted musical greats like Count Basie, Cab Calloway, and Josephine Baker. With a thriving history as an entertainment hotspot for the African American community, Overtown has preserved its historic culture.
You'll also find some of Miami's best eateries in the heart of Overtown! Check out these favorite local hotspots:
⁠⁠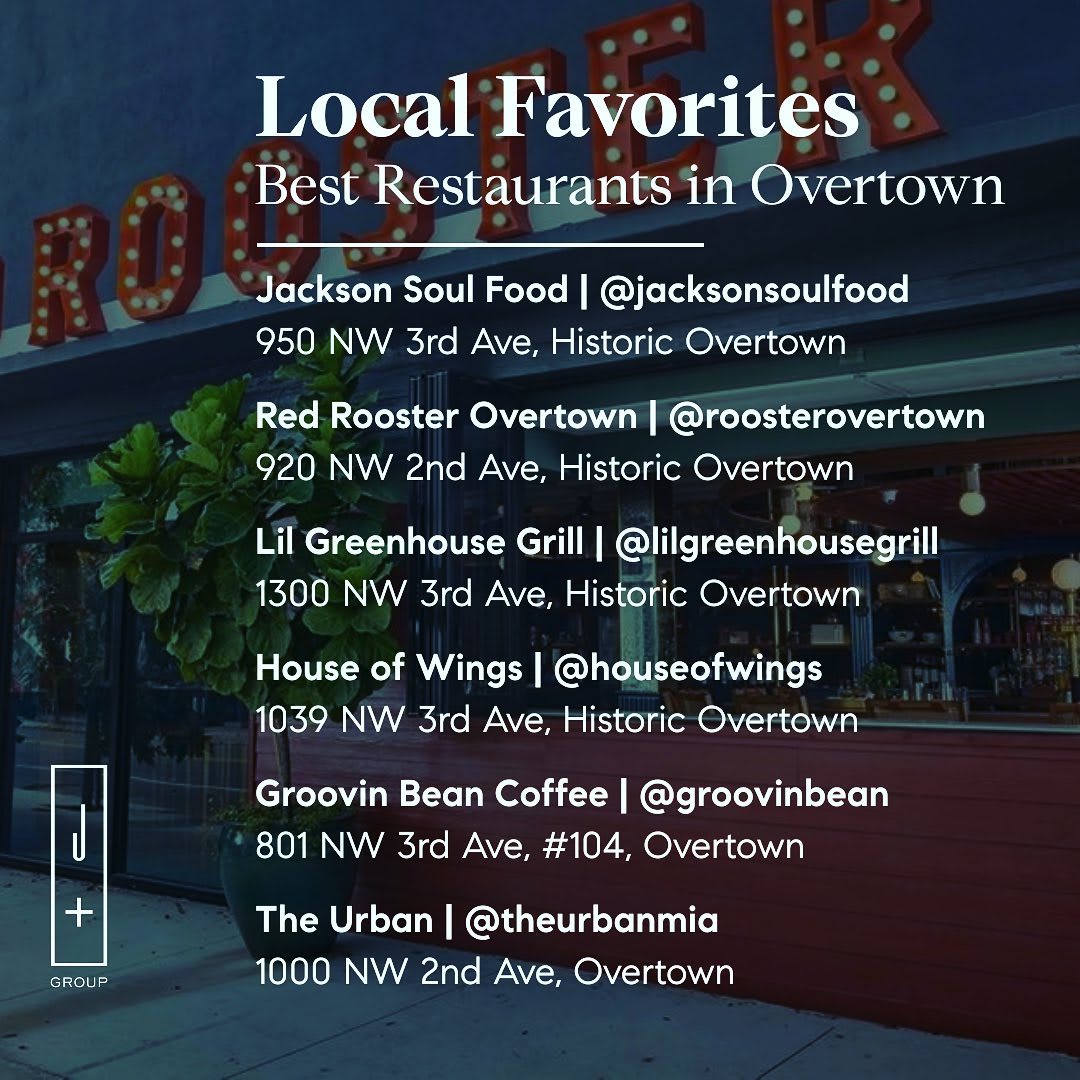 The latest real estate development proposals include Project Peach, Soleste Grand Central, and the headquarters building for Make-A-Wish, just to name a few. ⁠⁠
⁠⁠
Interested in investment opportunities in Overtown? Contact J+ Group today.⁠⁠
Photo Credt Red Rooster