Welcome to Midtown Miami!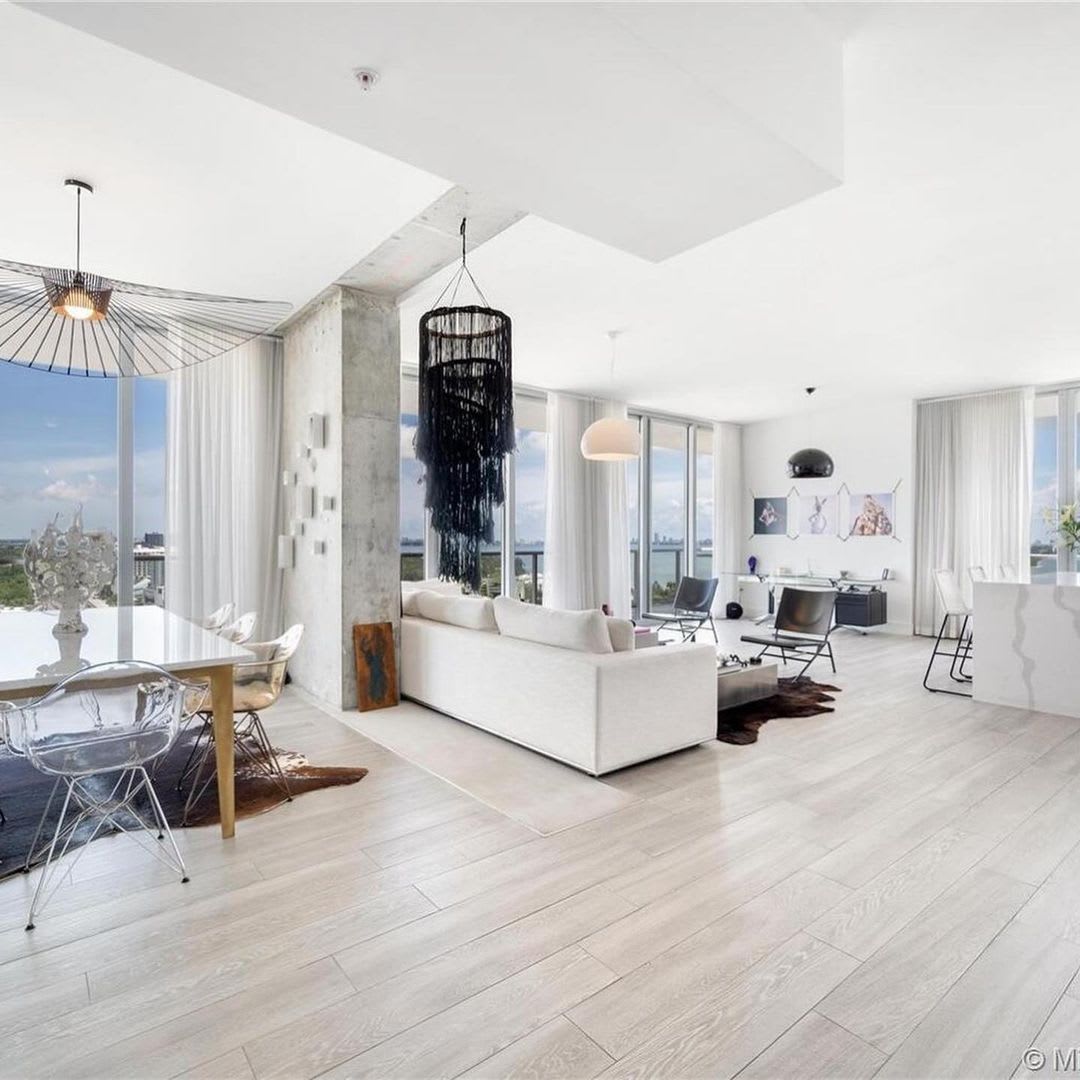 Posh high-rise condos, blended with chic shopping, trendy eateries for brunch or happy hour, and lively art venues. Wander through the beautiful Midtown Garden Center to deck out your new home with decor.⁠⁠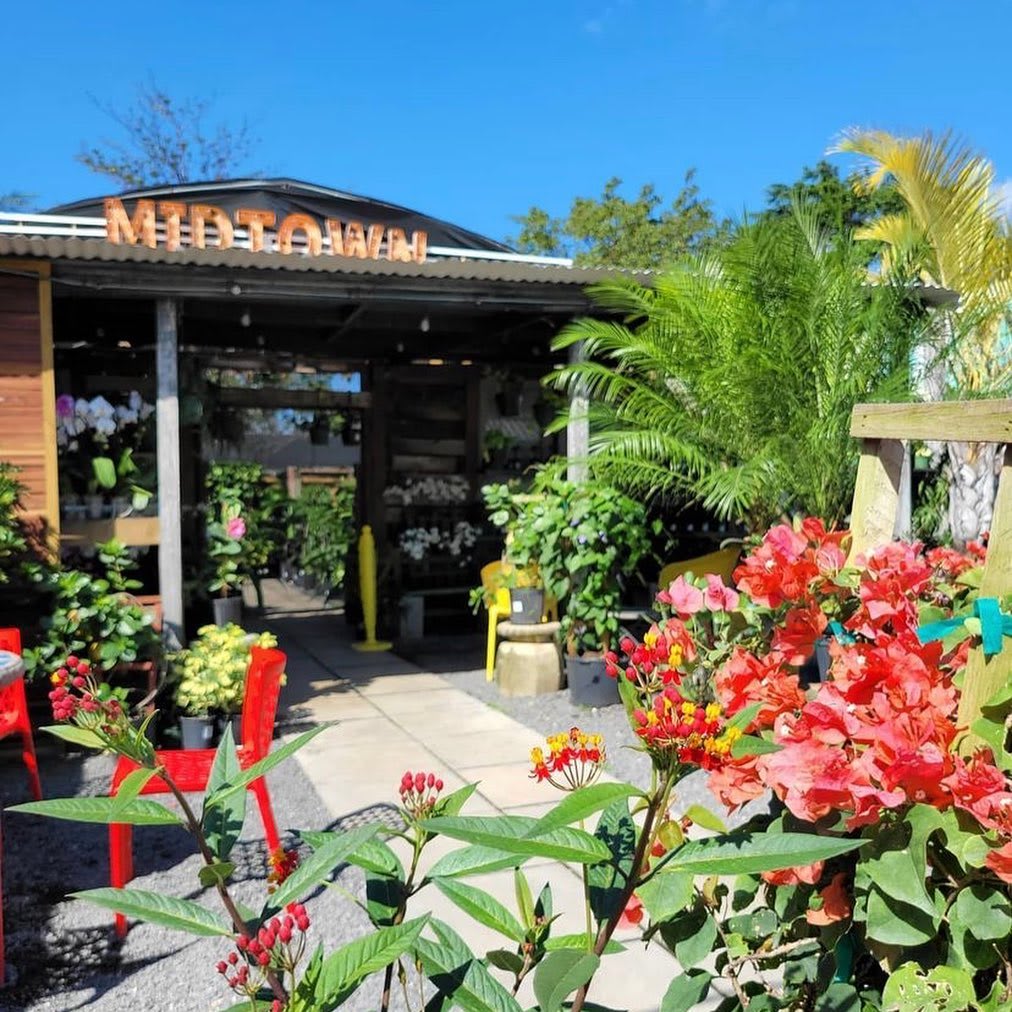 ⁠⁠
Directly adjacent to Design District, Edgewater, and the world-famous Wynwood. What was once an industrial sector, the new Midtown Miami is now one of the most bustling neighborhoods in Miami! ⁠⁠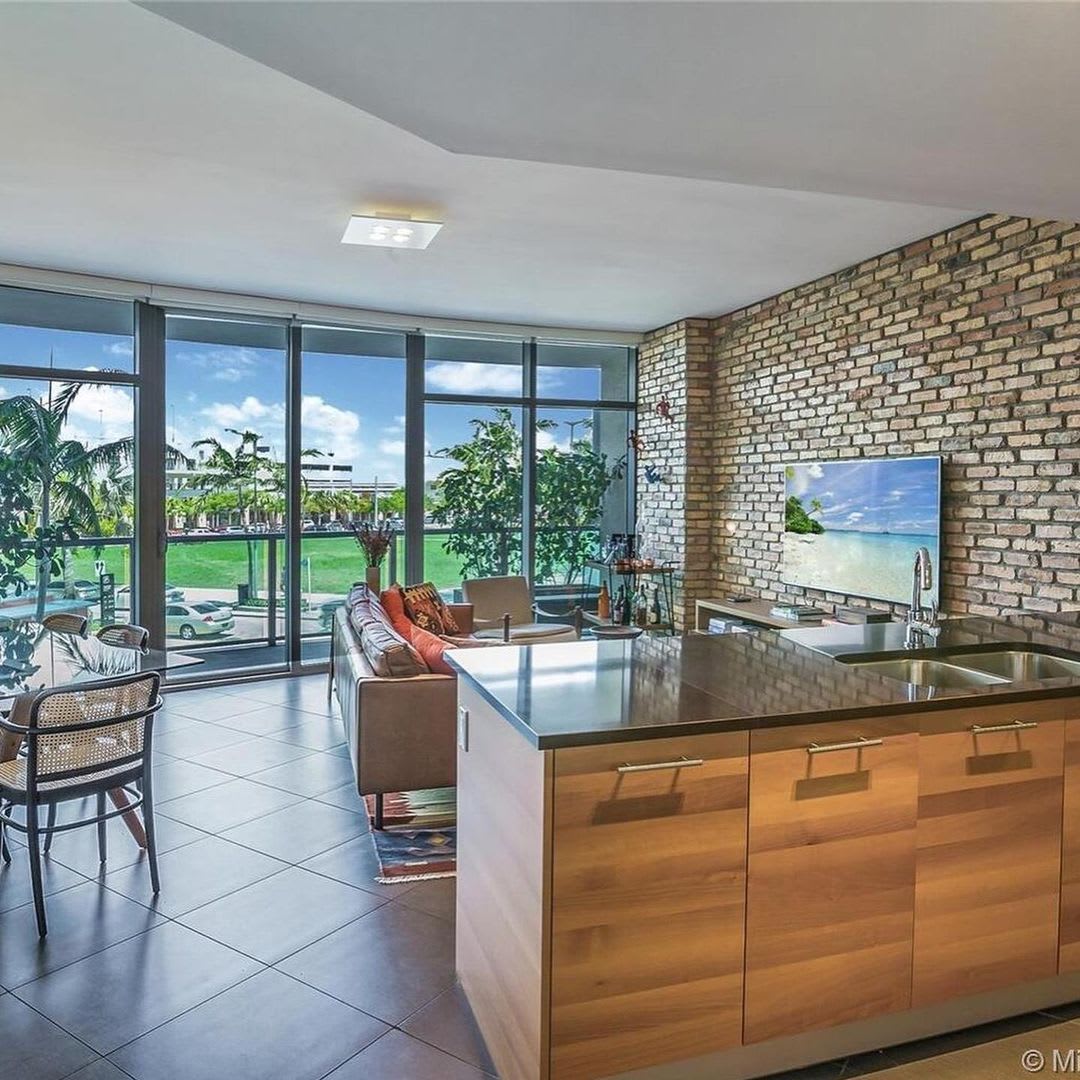 Learn More about Midtown Miami ⁠⁠by emailing us at jplusgroup@compass.com ⁠⁠
⁠⁠
Photos credit: Midtown Garden Center, Compass Florida LLC, AMLI Midtown 29⁠⁠
@midtown29⁠⁠
⁠⁠