Miami Design District: Office development moves in on the most prominent luxury fashion hub in Miami
The Miami Design District is home to the most prominent luxury fashion names such as Fendi, Gucci, Celine, Dior, Prada, Cartier, Givenchy, Rolex, Saint Laurent, Lanvin, Tom Ford, COS, and Hermès. ⁠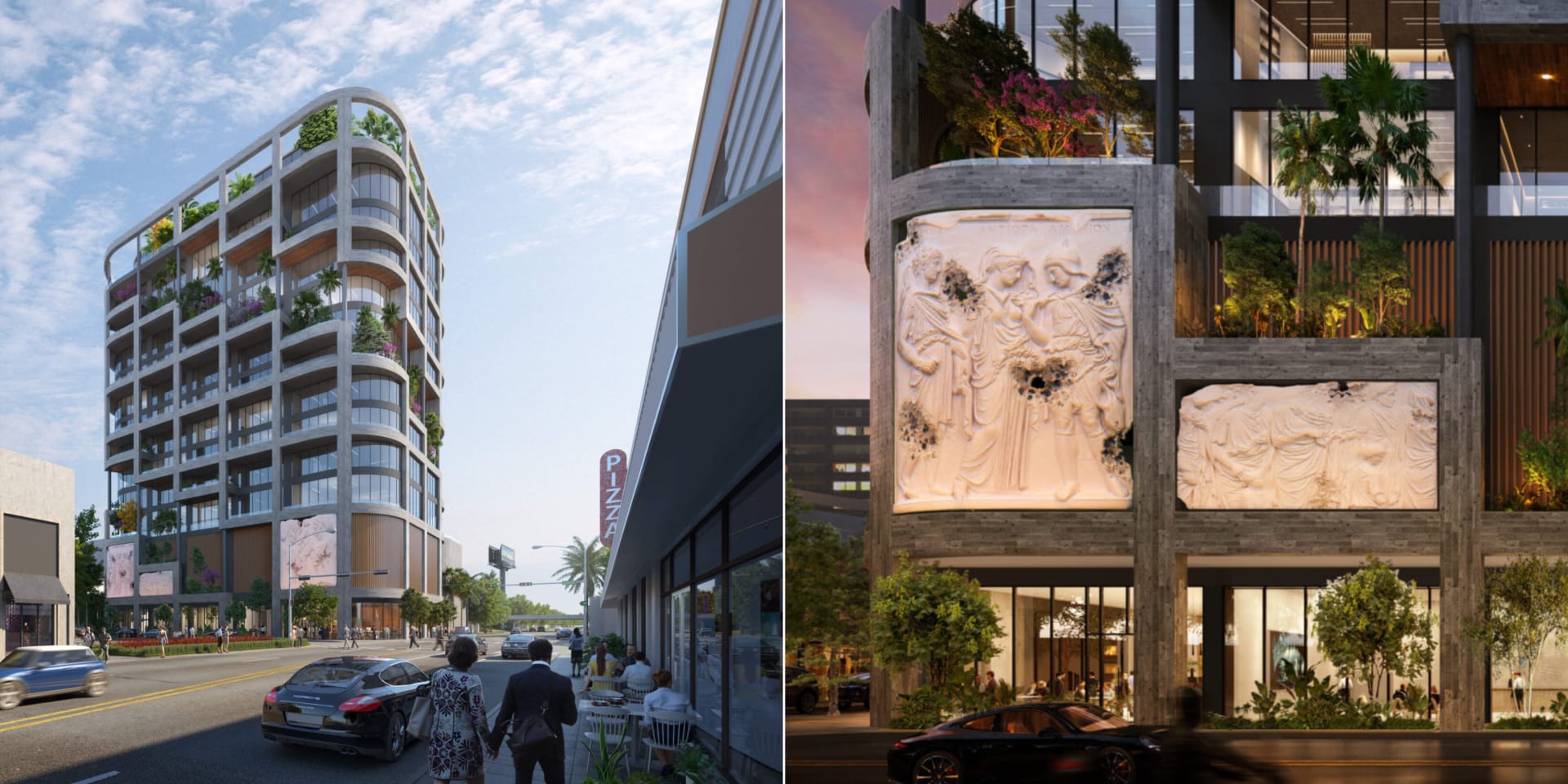 Source: Architecture Newspaper. Standing 15 stories tall over the Miami Design District, The Ursa will be wrapped in a functional concrete grid. (Rendering by Arquitectonica)
While primarily a Commercial Retail submarket of Miami, plans for the first new Class A 15-story office building with first-floor retail were announced in March of 2022. The unveiled plans for The Ursa, a 15-story office building will be located on the eastern side of The Design District with 180,000 square feet of offices and 6,730 square feet of retail space.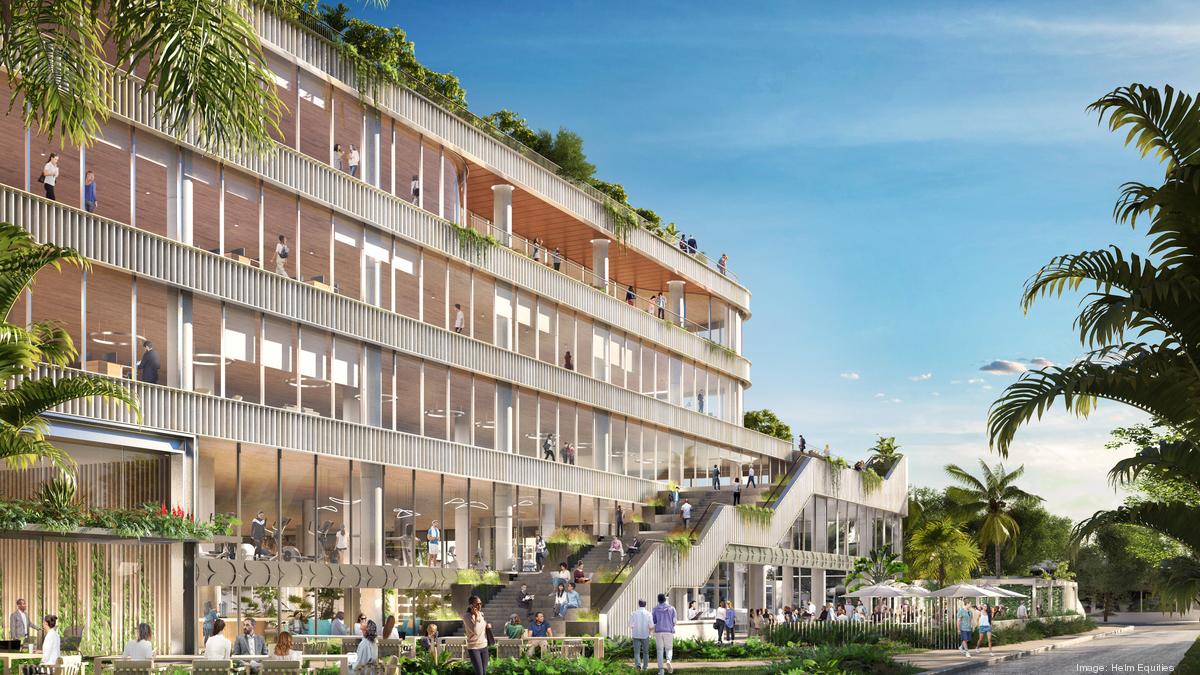 Source: Florida Business Journal. Helm Equities office project would span 500,000 square feet in Miami Design District
Other multi-use projects are quickly following, such as the $300 million office and retail complex, Parterre 42, an innovative biophilic design where occupants will feel they are working in nature while inside, and 80,000 square feet of lush outdoor space.
A recent study was also completed for a Design District rapid transit mover connecting Downtown Miami and Miami Beach.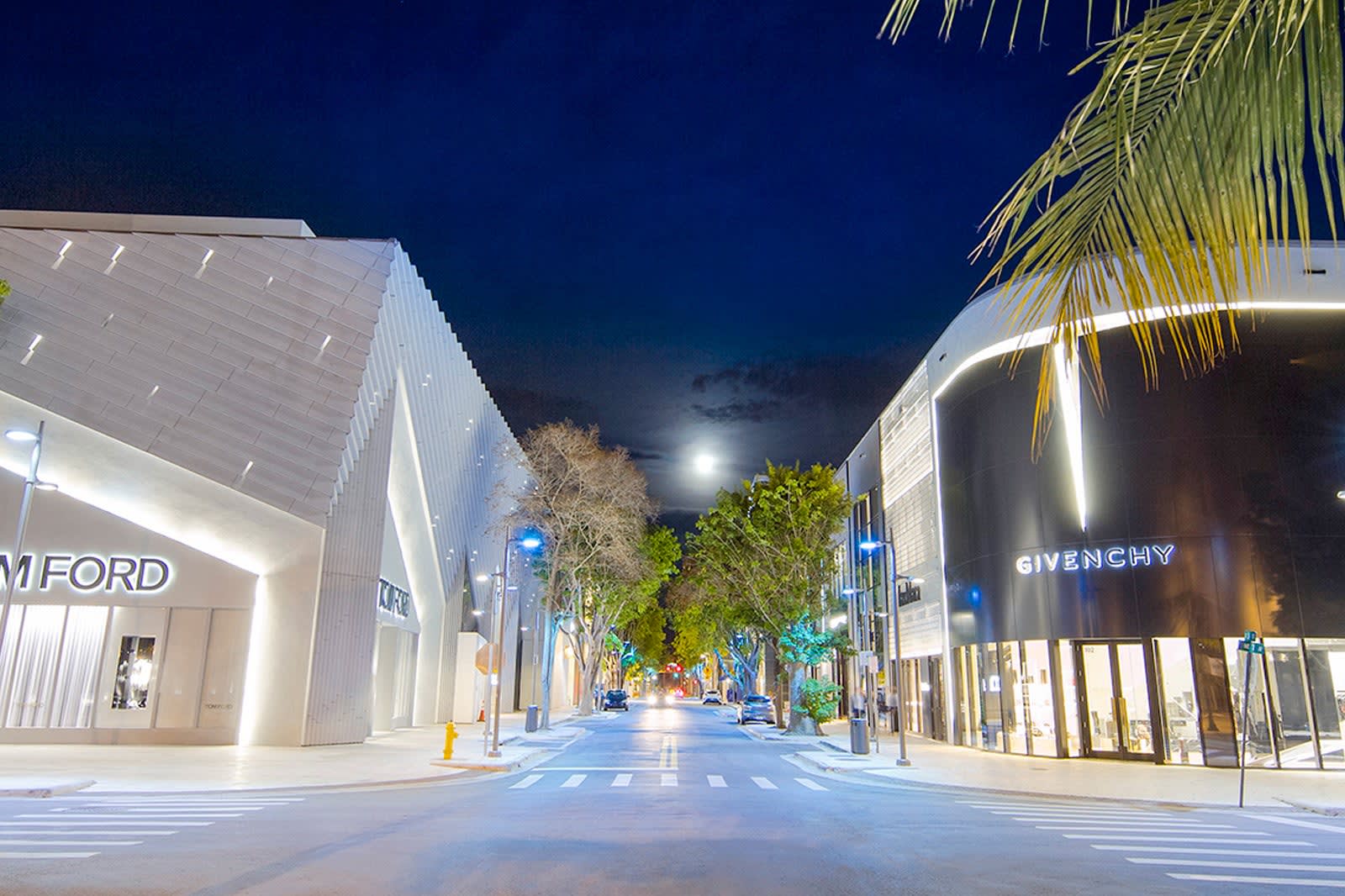 Source: Hotels.com. Miami Design District intersection of NE 1st Avenue and NE 39th Street.
This high-end fashion district of South Florida continues to attract new-to-market tenants. It's easy to see why! The Design District along with the adjacent neighborhoods of Wynwood, Midtown, and Edgewater is the go-to for the best of art, culture, shopping, and dining that the city has to offer, year-round! This is a prime space to be with direct access to South Beach across I-I95. ⁠
⁠
Reach out to J+ Group at jplusgroup@compass.com⁠ for the latest insights and stats on the Miami Design District and surrounding submarket! ⁠
⁠
⁠
------------⁠
Cover Photo Source: istock Fendi Dec 2020