Ready for luxury bayfront living with all the amenities?
Welcome to Edgewater!⁠⁠⁠
⁠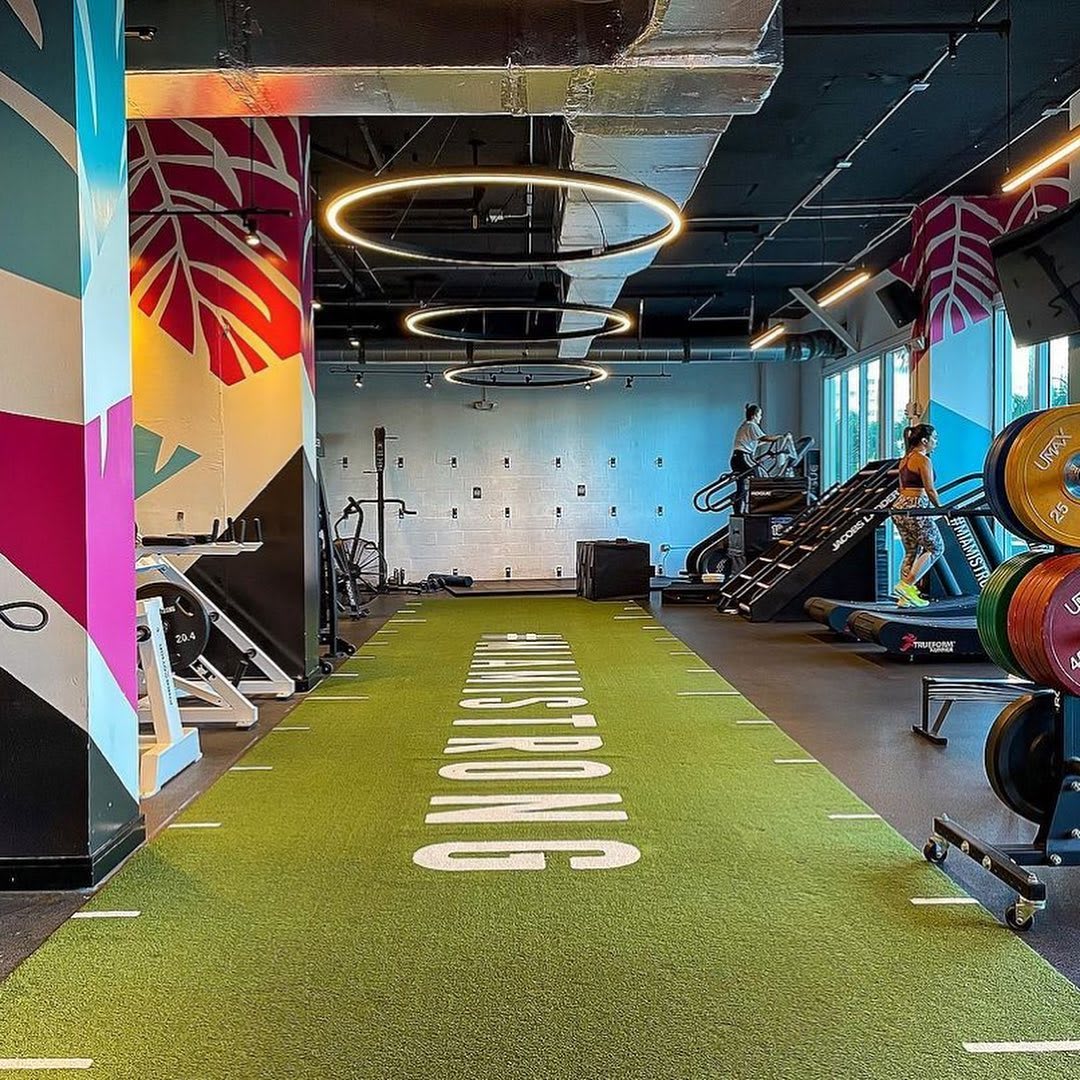 The bustling neighborhood of Edgewater has everything you need from great dining, sports and activities, and high-end fashion. From tennis courts at Real Padel Miami to watersports and top fitness facilities such as Miami Strong Gym, all within walking distance.⁠⁠
⁠⁠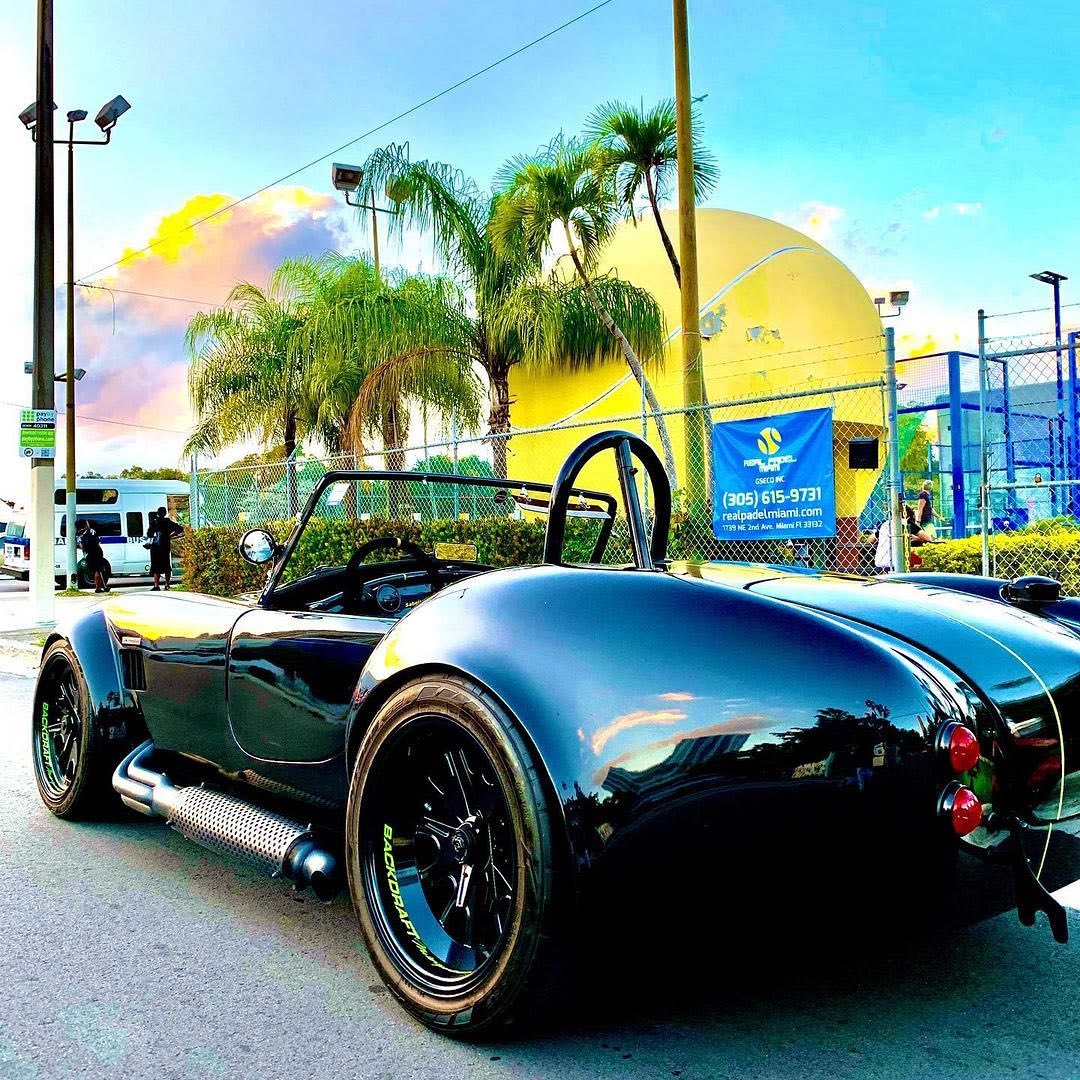 Edgewater started out as a high-end shopping area in the early to mid-1900s and blossomed into a luxury shopping haven with the addition of the Omni International Mall in the late 1970s. Around 2010 developers began to eye the area as a spot with great potential for waterfront developments close to both the beach and Downtown. ⁠⁠

⁠⁠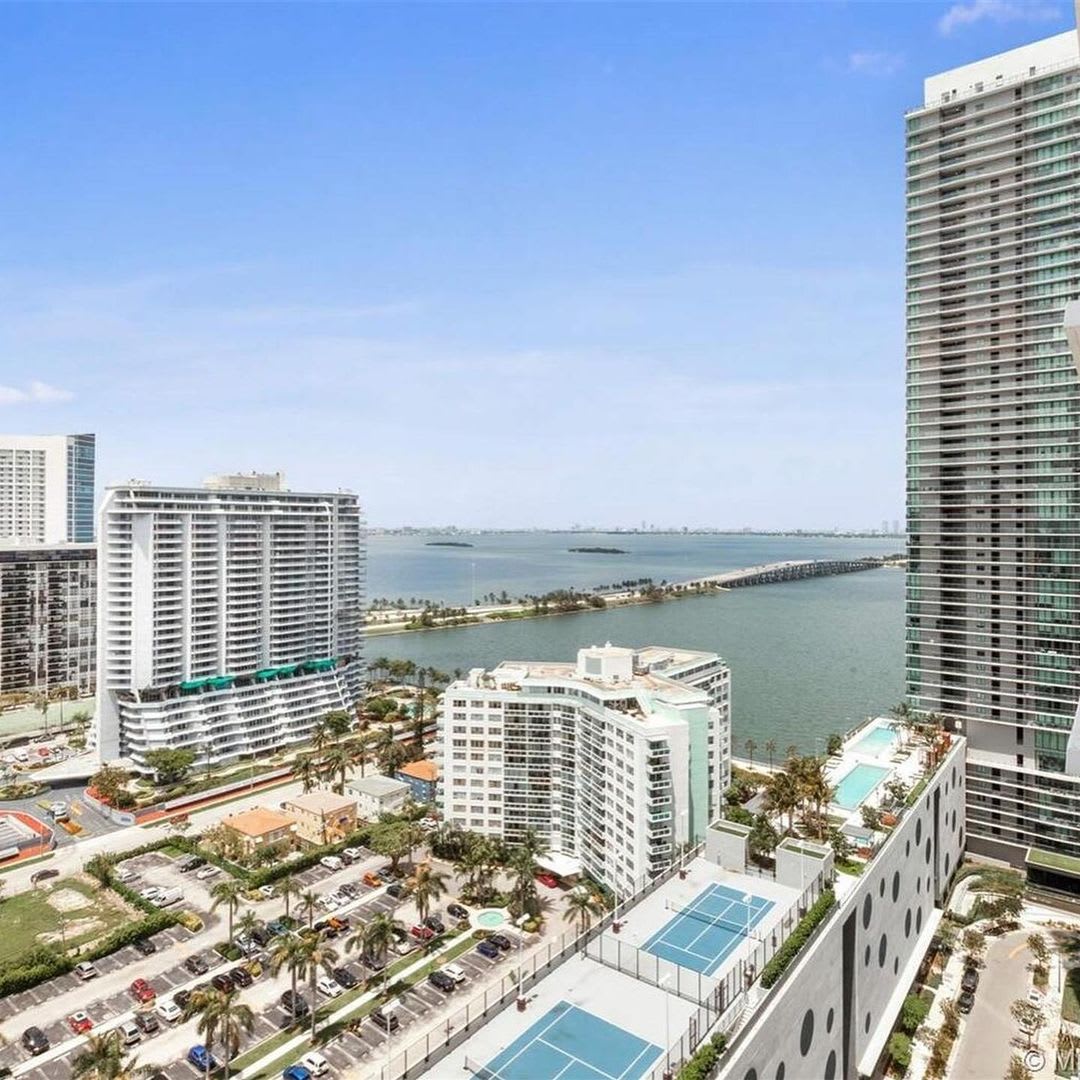 Email jplusgroup@compass.com for interest in Edgewater real estate opportunities.
Photo Credit: Compass Florida LLC, Miami Strong Gym, Real Padel⁠⁠