South Florida Buyers, it's time we had a serious chat…
By now we have all seen the uptick in pricing, the extremely limited inventory, and the challenges of competing against several other buyers for a single property.
There are ways to win the bid and purchase your property, but it's going to take some Hard Truths, which we are revealing today.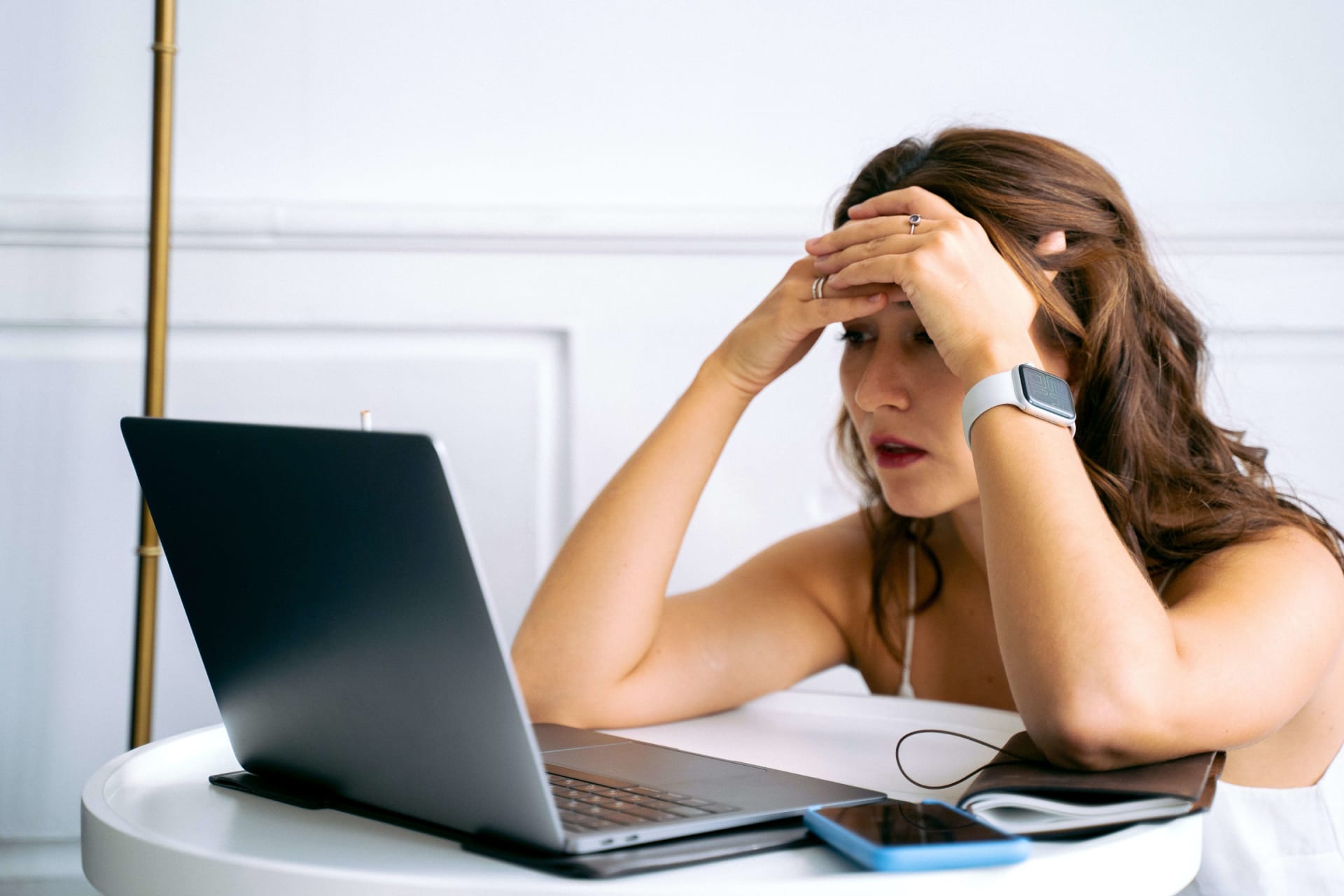 Adjust Your Expectations.
Realtors are working a double and triple speeds to support housing needs for the huge demand. Work closely with your realtor to make sure you know exactly what to expect.
If you've purchased a home in the past, you will notice changes to negotiation tactics, inventory availability, location challenges, and price hikes. Keeping the right mindset on what this market is offering is key to maintaining your sanity in today's market.
Be Active in Your Search.
Listings are being updated daily and by the minute, so it is critical that you stay on top of the market activity. J+ Group utilizes Compass Collections, which is a private property search curated to your specific criteria. Your personalized Compass Collection goes directly to your inbox.
Your J+ Group Advisor, will email you an invitation to the Collection, click Accept, and set up your login and password to your private account. You can even invite other partners to this collection to view, comment, and save favorites all in real-time. To save even more time, download the Compass App to check your activity on the go. Download the app now so you are ready: Apple IOS or Android
Be Responsive.
It's all about communication, constant communication. Put your real estate advisor on speed dial. Inform them of your schedule so you're able to check in on a timely basis to get status updates, showing requests confirmed, and contracts signed. No one knows the daily ins and outs of inventory availability like your realtor. Remember, a great realtor is more than willing to frequently communicate with you, but you must communicate back. It is an exchange of information, not one-way communication.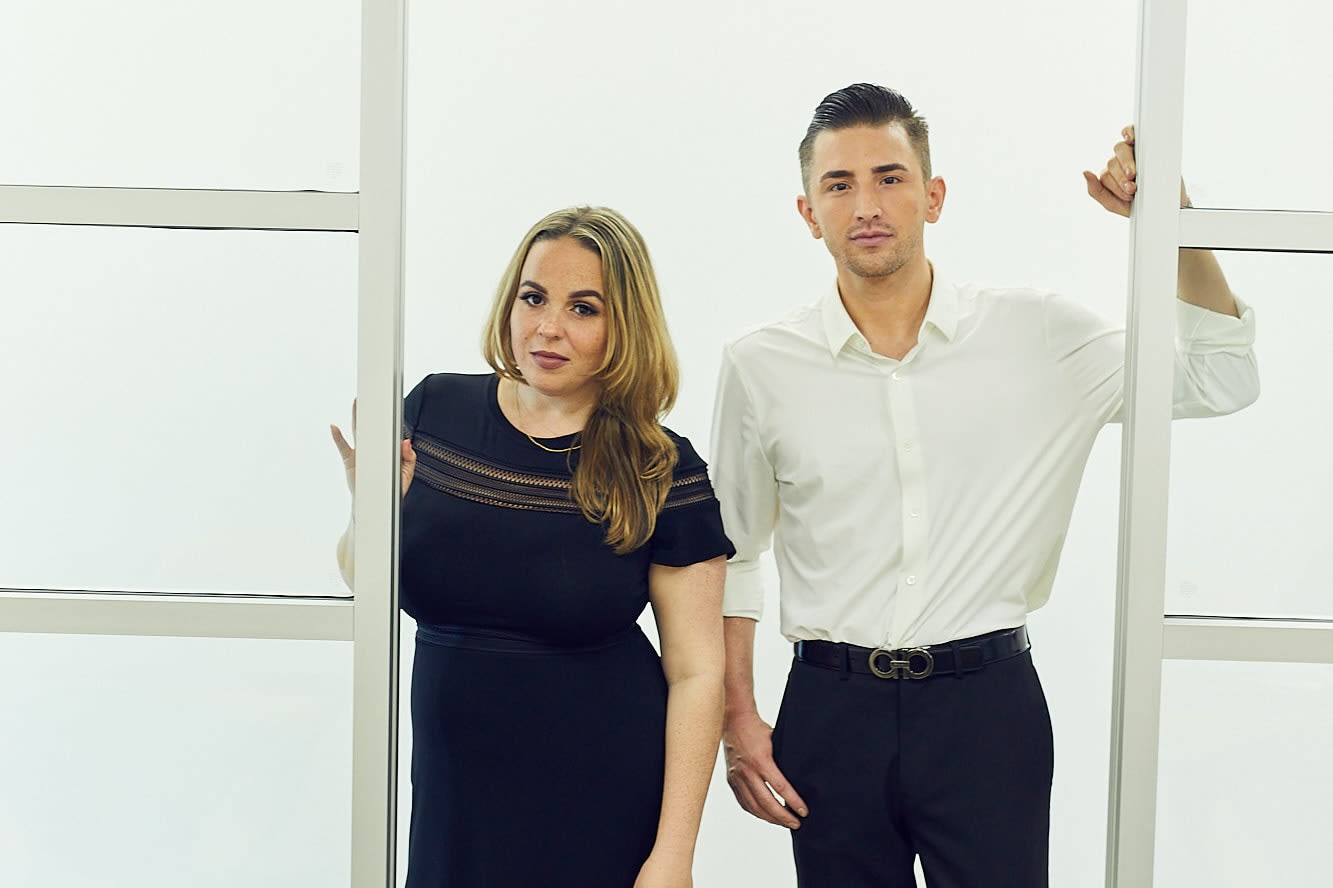 Be Patient.
The real hard truth is you may lose a few bids before receiving an accepted offer. The home buying process is going to take patience, perseverance, time, and strategic negotiations. Your J+ Group agent is there to help you navigate through this market, so stay patient and lean on them for guidance.
Be Prepared.
While Cash is still King, a winning bid often goes to the highest bidder. If you are financing your property have your lender provide your agent with the loan approval letter and submit it with your offer. Whether you are paying cash or financing, your proof of funds or approval letter should be in your hand the day you tour a property. Proving your funds are ready to go can literally make the difference in whether your offer gets accepted. With certain funding, the purchase price may be contingent on an appraisal. Speak with a J+ Group realtor to have a strategy ready if there is a chance the financing does not cover the full purchase price.
Get Ready to Negotiate.
Even after a Seller has accepted your offer, there's a period of Inspection or Due Diligence. During this time, you as the Buyer can analyze the property further with inspections, appraisals, or further review surveys or permitting to know the property meets your needs. Depending on the outcome, you may see it necessary to adjust your offer price to match your requirements for repairs or renovations. Take heed of your request to the Seller for the more minor work items in exchange for a lower purchase price. Prior to the end of the Inspection or Due Diligence period, both the Seller and Buyer have the right to walk away from the contract.
Certain requests to lower the purchase price could deter the Seller from wanting to move forward to closing with your offer. In this market many properties have multiple offers, so making your offer any less attractive could potentially end the deal. This is not to say you shouldn't receive what you need, simply take heed in your request as it relates to the purchase price negotiations.
Good communication between your J+ Group realtor and the Sellers Agent is most helpful to work through this delicate part of the home purchasing process.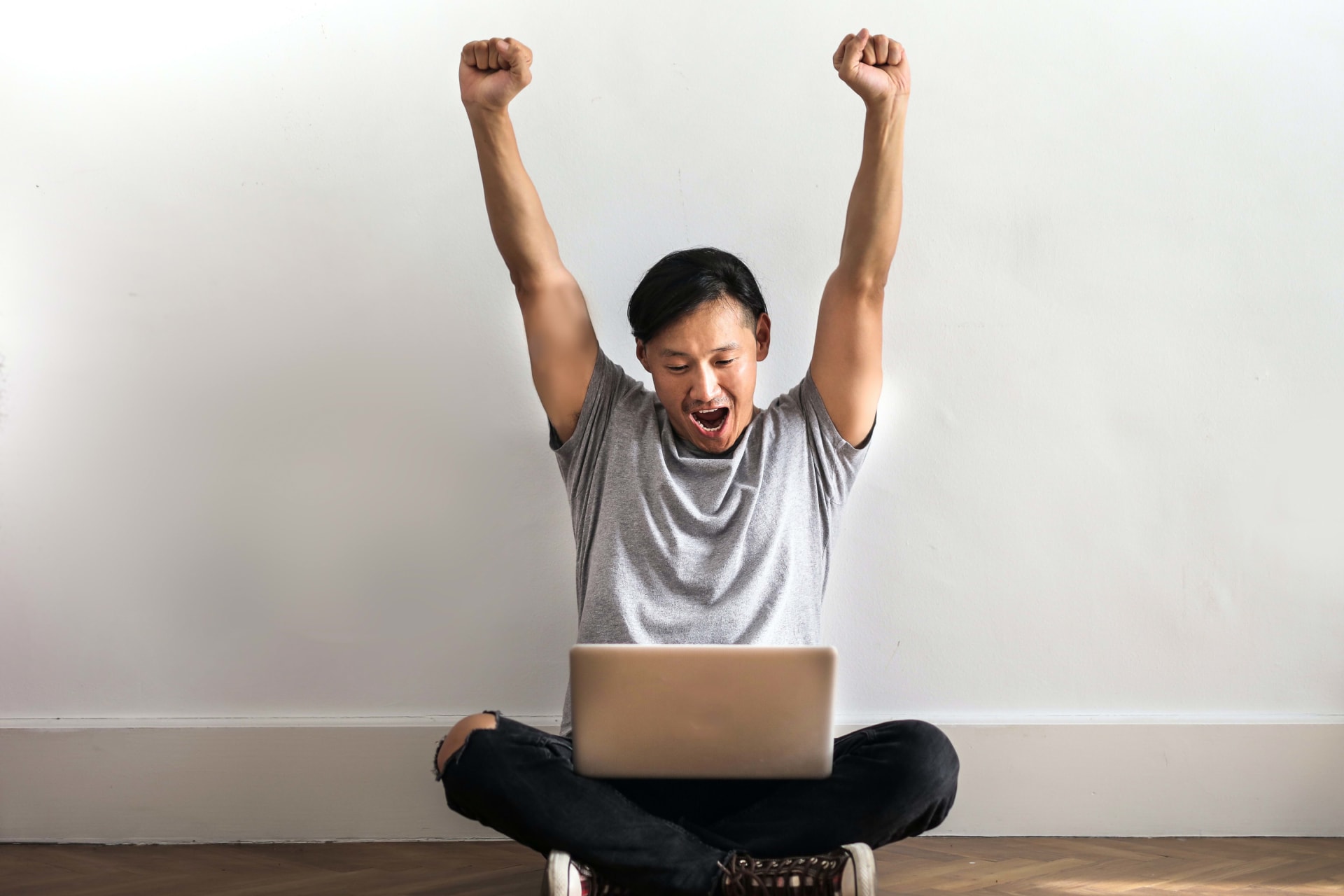 Be Willing to Move Fast.
In this market, mere hours may be the difference in losing a property you loved. Being prepared to act will give you the advantage needed.
If you are ready to get started, have questions, or need to connect with lenders for additional services, J+ Group can help. Contact jplusgroup@compass.com.