As 2021 comes to a close, we at J+ Group want to wish all of you a Happy Holiday season.
We hit a team-record high, set to close the year out with over $56M in sales volume; our strong pipeline is set to even surpass that number early into 2022.
We expanded our team with marketing resources, transaction coordinator, and at the top of 2022, we're adding more commercial agents to our roster.
Our growth is phenomenal!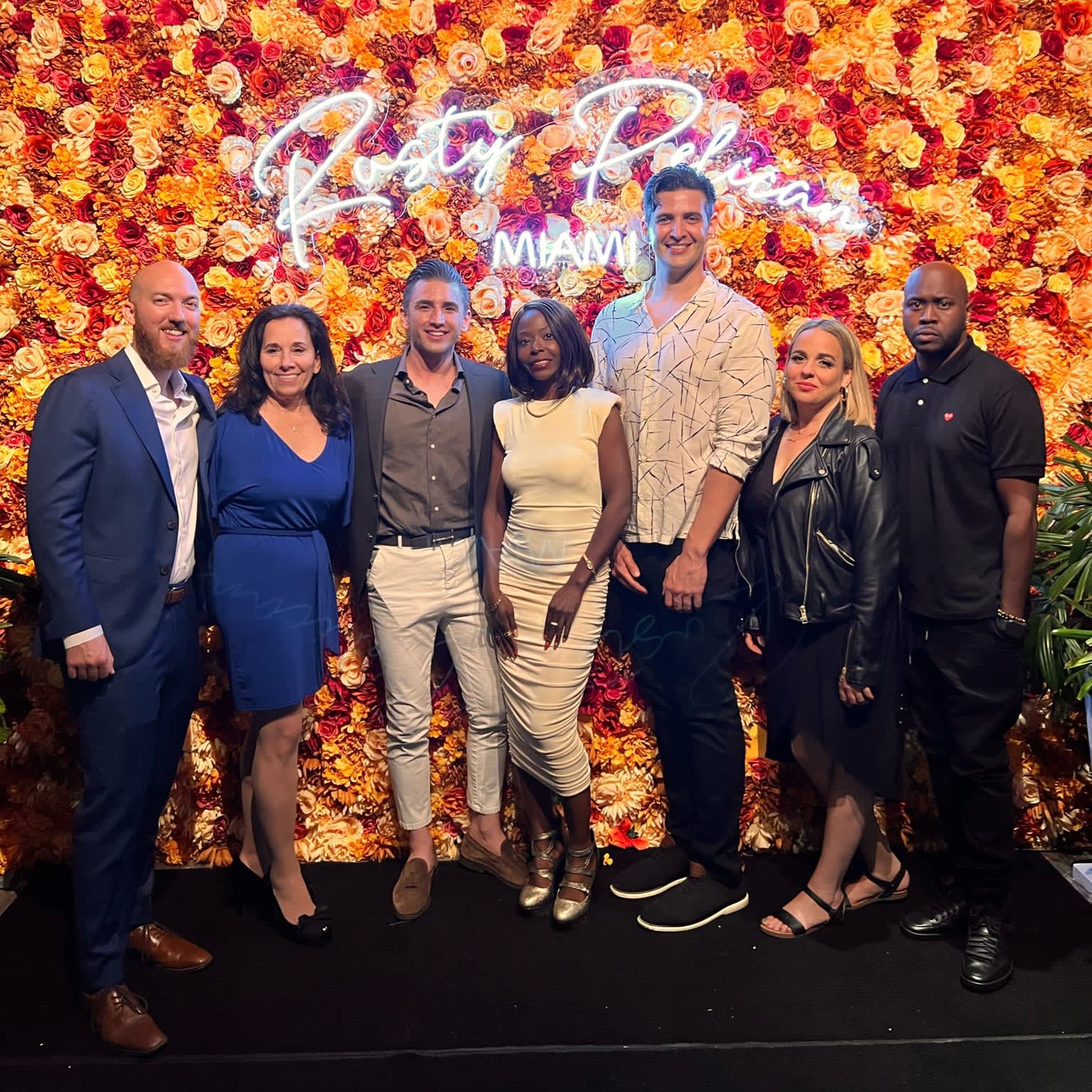 J+ Group is ready to help you achieve your real estate goals in 2022.
Start your year and your real estate journey off right.
Get in touch!