Golden Beach is the Hideaway of Celebrity Caliber
What do celebrities Paul Newman, Ricky Martin, Eric Clapton, Tommy Hilfiger, and Bill Gates have in common?
Each of these star-studded celebrities has owned property in the elite Town of Golden Beach. While it is within one of the largest metro communities in the United States, the town of Golden Beach only has a total population of 961.
What's even more unique about Golden Beach is that high-rise construction and commercial development are not permitted within the Town limits.
The regulation maintains an exclusive neighborhood with views, beach access, and population control for expansive luxury mansions and oceanfront homes.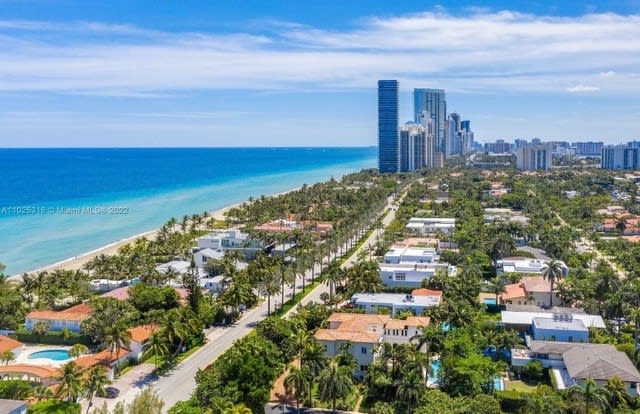 At only 1.3 miles long, this is a prime patch of real estate, sitting along A1A at the Miami-Dade/ Broward County line between Aventura and Sunny Isles.
Perfectly hidden in plain sight, Golden Beach is the hideaway of celebrity caliber, stars approved!