A Pocket of Paradise on Key Biscayne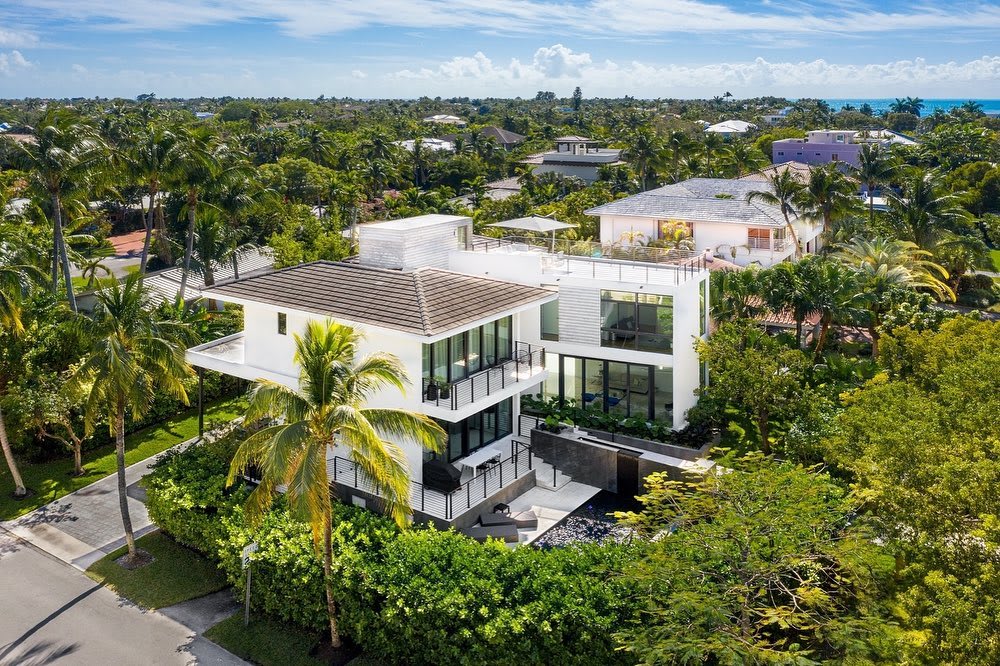 On an island just below Miami Beach, Key Biscayne is a pocket of paradise. No amount of development can disturb the vibrant, laid-back island culture of Key Biscayne.⁠⁠
⁠⁠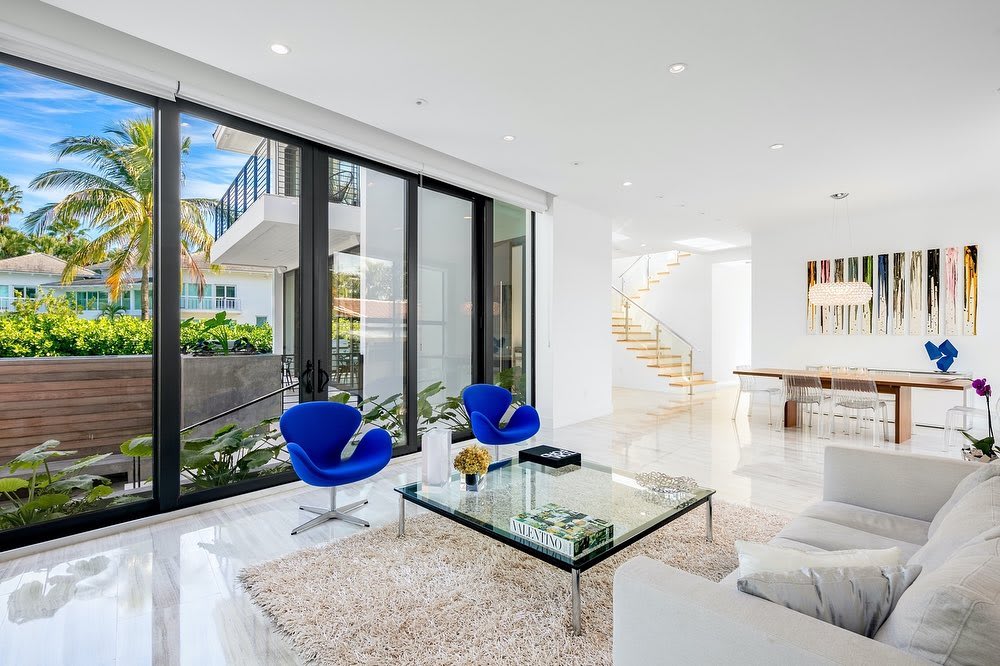 Known for multi-million dollar luxury homes custom-built for CEOs, A-Listers, & Execs, this elite neighborhood offers oceanfront views from nearly every angle. ⁠⁠
⁠⁠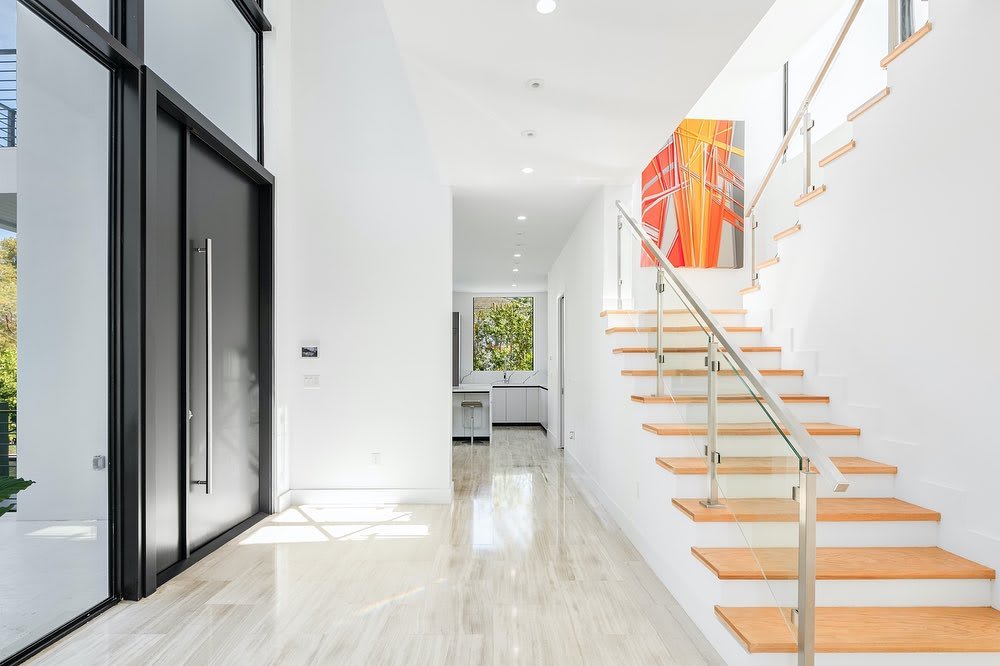 Interested in Key Biscayne real estate opportunities?⁠⁠Email now: jplusgroup@compass.com⁠⁠
Photo Credit: Compass Florida LLC