Neighborhood Spotlight on Homestead, founded in 1913.
As Henry Flagler decided to extend the railroad from Miami to Key West, farmers in the area were able to transport their fruits and vegetables to Miami and other parts of the state.⁠⁠
⁠⁠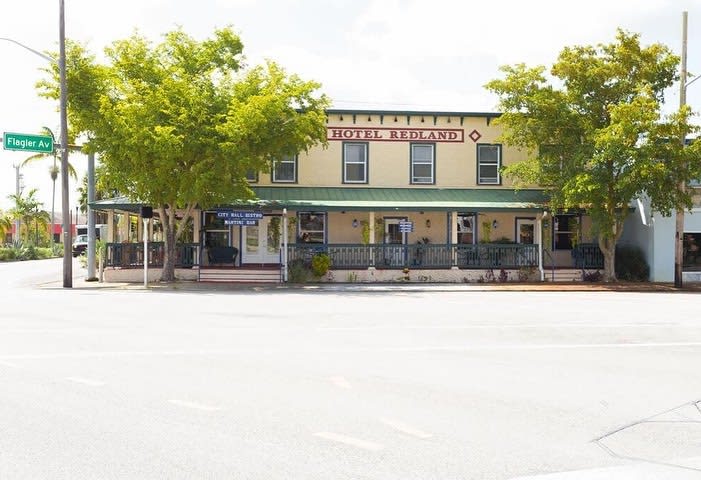 Once just a path named the "Homesteaders Trail", workers who helped build the railroad stayed in the area and founded the City of Homestead in 1913.⁠⁠
⁠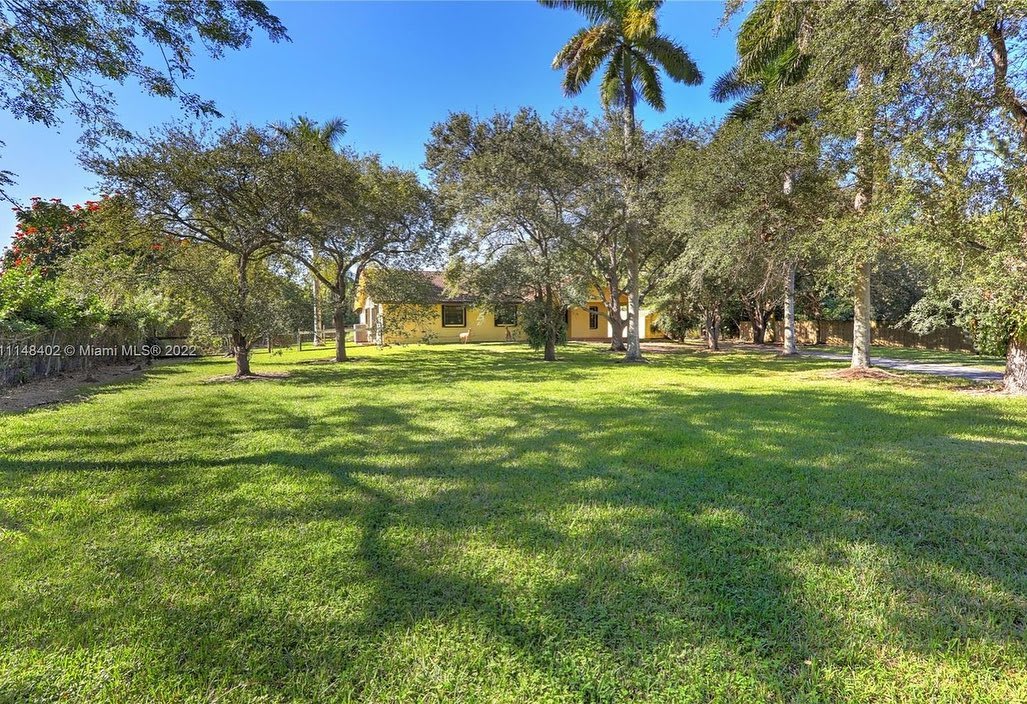 Homestead is 30-miles out of Miami and home to a major international airport and one of the country's most vibrant and culturally rich cities. ⁠⁠
⁠⁠
Homestead has a small-town atmosphere with all the amenities of a big city making this a desirable place to live, work, and raise a family. Find homes with large lots of land, great schools systems, and nearby Biscayne National Park.⁠⁠

⁠⁠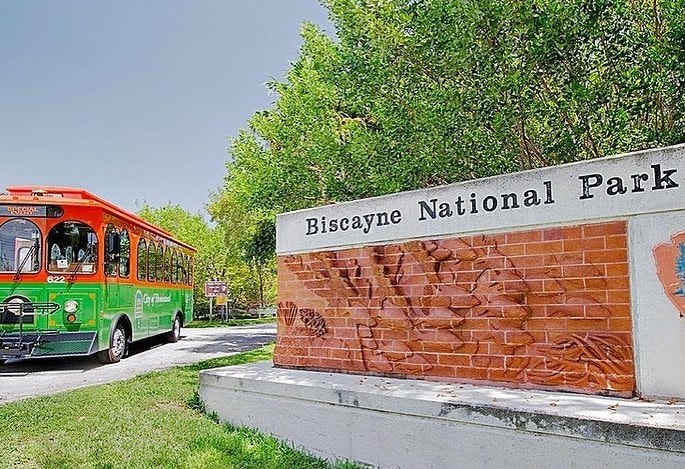 Ready to take a closer look at Homestead? Contact our team DM or visit jplusgroup.com⁠⁠

Photo Source: Compass Florida LLC